Concerts Go Virtual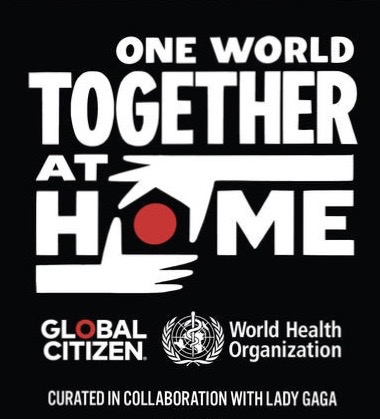 Think back to the time before quarantine was the norm. People could freely go to concerts and see their favorite artists. COVID-19 has caused many social events, including concerts, to be postponed or even canceled. Music helps people cope with tough situations such as the ones being faced currently. Therefore, musical artists such as Rex Orange County, BTS, Coldplay, and more have decided to take their passion and love for music to the virtual world for their fans.
Lady Gaga has been active in helping with Coronavirus relief and she has also been working with Global Citizen and the World Health Organization. Together they kicked off the One World: Together at Home concert. Many different artists performed at the at-home concert event, such as Lady Gaga, Paul McCartney, Beyonce, Lizzo, Shawn Mendes, The Rolling Stones, Jennifer Lopez, Taylor Swift, Keith Urban, Andrea Bocelli, and even more. The whole organization raised over 50 million dollars to combat the pandemic.
However many other popular artists have been active on Instagram live doing their smaller versions of concerts. John Legend followed in Chris Martin from Coldplay's footsteps and did a Live. Legend even said that, "As entertainers, we want to entertain you guys and we want to help everybody get through this." Fifteen thousand people tuned into Rex Orange County's Instagram live too as he sang some of his most popular songs. Even Pink, who was diagnosed with COVID-19 earlier this month and recovered, even put together her version of a mini concert on social media for her fans. Big names like BTS showed that they were still there for their fans after many of their concert dates getting canceled. BTS is also doing their own version of a virtual concert by creating Bang Bang Con. It is a live compilation of their concerts aging from 2014 all the way to their most recent 2019 concerts. It is a full 24 hour concert experience for their fans, also known as the ARMY.
In times like these, everyone is doing their part to make the world a better place, and musicians and artists around the world are no different! Many of these artists are donating, all while showing that they are still here for their fans without the big stadium or arena! Co-Vid-19 has separated us but it has resulted in us finding ways to get closer through music.
About the Contributors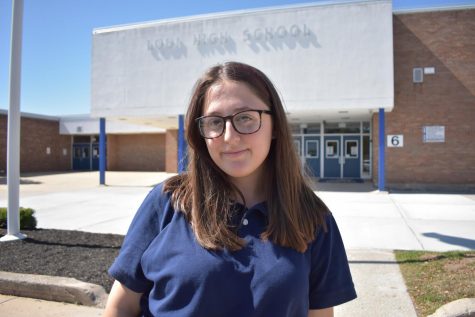 Eni Saliaj, Writer
Q: What careers are you interested in?

A: Educational Administrator, school psychologist, or Elementary School Teacher. 

Q: Describe your music...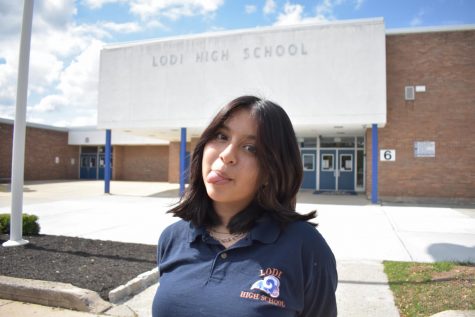 Karina Flores, Writer
Q: What is your main goal this year? 

A: To get principals list, get my GPA up, and get into  my dream college.

Q: How would you explain your fashion?

A:...