Painting More Than a Picture
Ever wonder what goes through the minds of AP Art students here at LHS? Well, with AP Art seniors Angie Lopez and Kayla Lizano, you can finally find out what paints the way to their colorful imaginations. Their current paintings are much more than just acrylic paint on a canvas – the paintings are pictures that tell in depth stories about the world and the music around us. With a little interview to calm their nerves about the buildup to the AP test in May, all they need to worry about is answering what type of color they think they would be! Whether it would be what inspired them to start painting or what type of genre inspires their paintings, this interview answers all of the questions you're dying to ask them. Living in a world where things can be bland, Angie and Kayla both add a pop color into the world they call home.
About the Contributors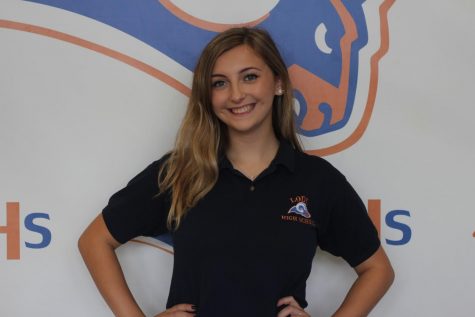 Amanda Johnston, Writer
Q: What are your plans for after high school?

A: I would like to be a special education teacher.

Q: What do you do on your free time?

A: I dance,...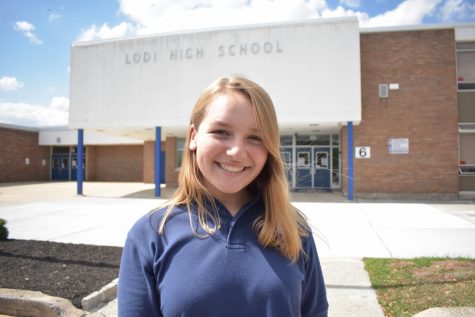 Angelica Herman, Editor


Q: Who is your favorite artist and why? 

A: Music-wise, I like Frank Ocean. I honestly have such a diverse taste in music, but if I had to...