Diving Through The Decades: The 90s
Hang on for a minute...we're trying to find some more stories you might like.
Millennials will tell you that the 1990s is the best decade. If you are a 90s kid, then you are likely to be super nostalgic when it comes to your childhood, and, honestly, we can see why. The 90s were made up of nothing but record-breaking movies, like Titanic and Forrest Gump; unforgettable TV shows, such as Kenan & Kel and the Rugrat; and video games like Donkey Kong and Super Mario. Even now, in 2019, many fashion statements made in the 90s have been returning and are once again popular. Here at the Rampage, we decided to continue our dive through the decades and find out if some of Lodi High School's 90s kids really remember their childhoods. Watch this video to see these four teachers put their 90s knowledge to the test!

About the Writers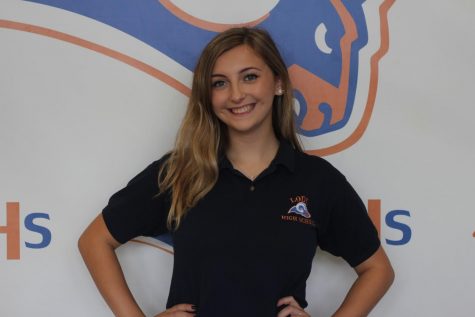 Amanda Johnston, Writer
Q: What are your plans for after high school?

A: I would like to be a special education teacher.

Q: What do you do on your free time?

A: I dance,...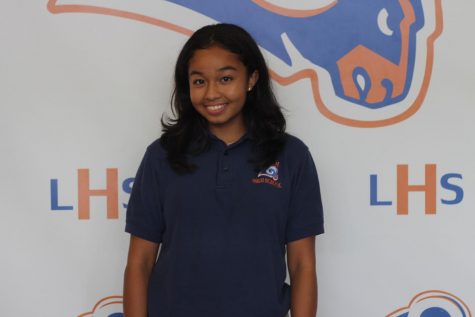 Andrea Vasquez, Writer
Q: What is your favorite thing about LHS?

A: Seeing my friends everyday.

Q: What is the one place you would like to live/visit?"

A: Hawaii because...