Questions: Season Finale
Many questions have been asked and many have been answered in this past year. Students and teachers both struggled to answer some of the trickiest riddles we could find. Questions ranging from "What does E-Y-E-S spell?" to "What is the capital of Chicago?" have always given us all a good laugh. For this last and final edition we decided to enjoy the beautiful weather and take the questions outside. For one last laugh, check out this video and see if your peers can answer some of our trickiest questions yet.
About the Contributors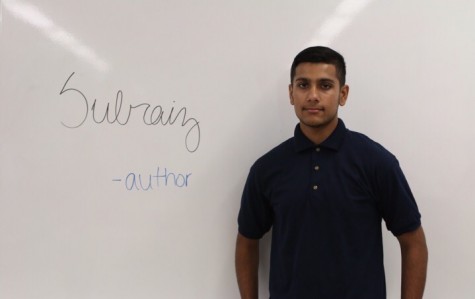 Subraiz Ahmed, author
Q: If you could be any animal, which animal would you be and why?
A: I would be a mantis shrimp, because they have the ability to see colors no human...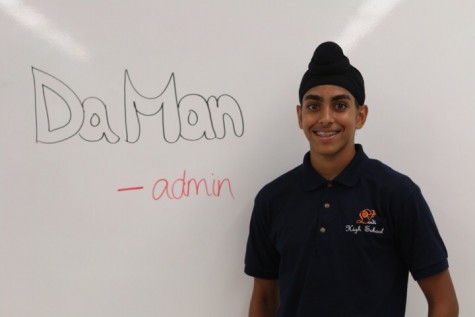 Damanveer Singh, admin
Q: If you could be any type of animal, which would you be and why?
A:  I'd be a lion because they're the king of the jungle, showing their strength and...