Academy Students Visit Felician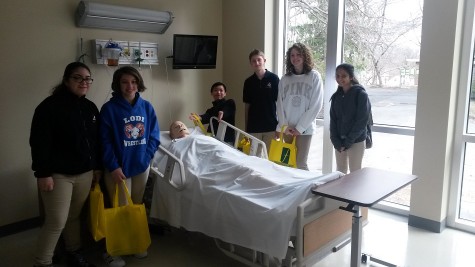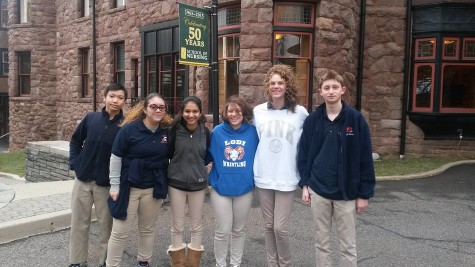 On Feb 25, a special group of Academy students got to take a trip to both the Lodi and Rutherford campuses of Felician College. This group of students consists of (as pictured above): Oliver Tan, Mary Margaret Breny, Angie Lopez, Caterina Messina, Aashka Mistry, and Derek DiCrescienzo. Being an Academy student comes with great responsibility and opportunities like this one… a college visit!
This particular group of freshmen got to experience what most upperclassmen only have the chance to experience. They even got to take Mr. D'Amico, Mrs. Orosz, Ms. Hemeda, and Ms. Marotta along with them. Together they had the chance to have a guided tour, a nice lunch, and even do an activity with an Honors Professor at the college along with a few Honors students, as well!
When it comes to your future, make sure you start planning ahead so you're ready for what's to come! Like our fellow Academy students, get out there and learn! You have a ton of opportunities coming your way and you should take all of them into consideration!
About the Contributor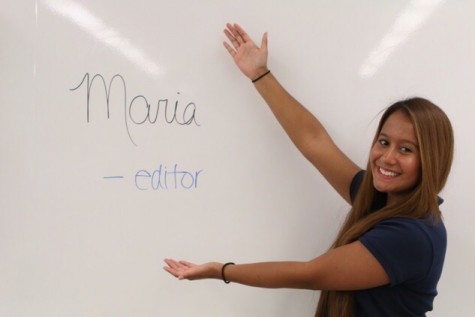 Maria Menendez, Editor
Q: If you could be any type of animal, which animal would you be and why?
A: I'd be a white Siberian tiger because it's majestic and elegant.

Q: What...