One in 292.2 Million
What would you do if you won over one billion dollars? No one in Lodi had the winning numbers, however, the Rampage went around LHS and asked students and faculty what they would do with the Powerball's huge jackpot. Check out their answers in the video above!
About the Contributors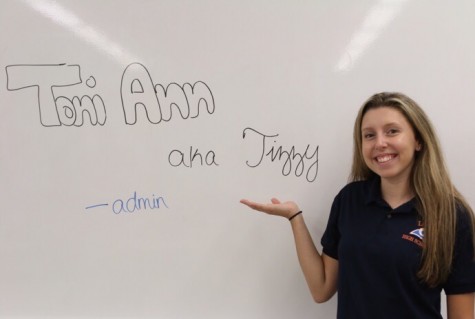 ToniAnn Pierce, admin
Q: What are your plans for after high school?
A: After high school, I plan on going to college to major in business. Hopefully, I get accepted to Clemson...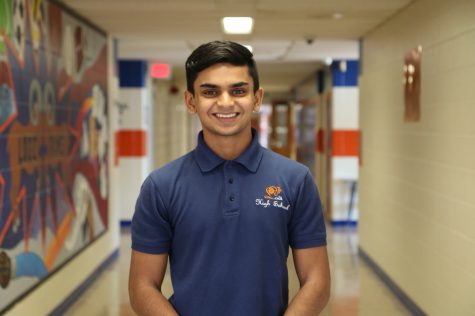 Urmil Dalal, Contributor
Q: Do you have any ideas on where you want to go to college? A: Urmil wants to apply to film schools such as, NYU, UCLA, and USC. As a backup plan, he...