A Picture is Worth a Thousand Words
With their latest Introspective Art Portraits, your very own LHS Art 2 students exemplified the proverb that states, "A picture is worth a thousand words." As the students described, these portraits revealed much more about themselves that isn't seen everyday in their khaki pants and navy blue polos. Check out the video to listen to your fellow students reflect on the meaning of their own portrait. Also, make sure to stop by in the lobby to take a first-hand view of their work!
About the Contributors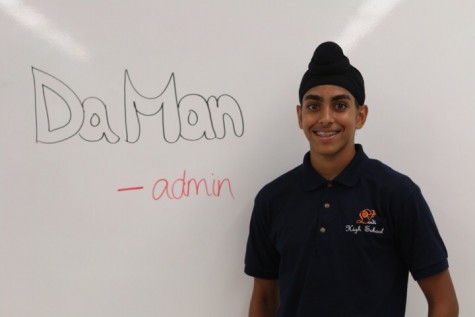 Damanveer Singh, admin
Q: If you could be any type of animal, which would you be and why?
A:  I'd be a lion because they're the king of the jungle, showing their strength and...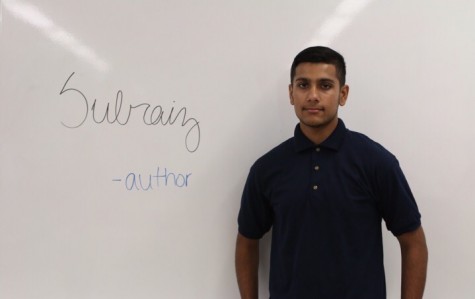 Subraiz Ahmed, author
Q: If you could be any animal, which animal would you be and why?
A: I would be a mantis shrimp, because they have the ability to see colors no human...