Life has No Limitations
Amanda Daoud is quite the interesting senior at LHS. She has "Spinal Muscular Atrophy," a genetic disease that affects the nervous system and thus affects voluntary muscle movement. It does not affect her spirit, however. She loves multiplying in math and being part of Mr. Leconte's class, which she's had for three years. In thinking about upcoming events, she is most excited for prom and graduation. Outside of the classroom, Amanda likes going on YouTube to watch Michael Jackson music videos, getting her nails done, shopping, and playing "Michael Jackson: The Experience" on the Wii. When asked to describe her personality, her aide, Colette Newarski, commented, "She has a great heart and is very outgoing and honest. She can be sassy at times too! You know, typical girl stuff."
The Rampage would like to thank Ms. Colette Newarski and Ms. Yajaira Hernandez for taking such great care of one of our own.
About the Contributors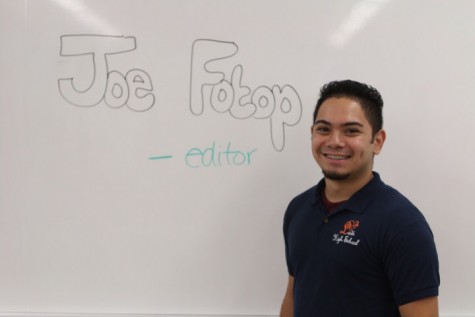 Joe Fotopoulos, editor
Q: If you could be any type of animal, which would you be and why?
A: If I could be any type of animal, I would be a shark. They constantly keep moving...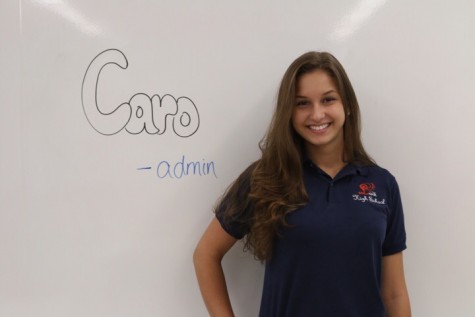 Caroline Kolenski, Admin
Q: How would you describe yourself in only five words?
A: I'd described myself as empathetic, open-minded, diligent, respectful, and responsible

Q:...