Santa and Rudy Return
Between the holiday season rush, Santa Clause still managed to pay a visit to Lodi High School. This is the second time he came and he brought back an old friend. Rudy the Elf was such a delight to have; even though he is not Santa's favorite, he's the most beloved elf around our halls. Let's here what they're are up to this year!
About the Contributors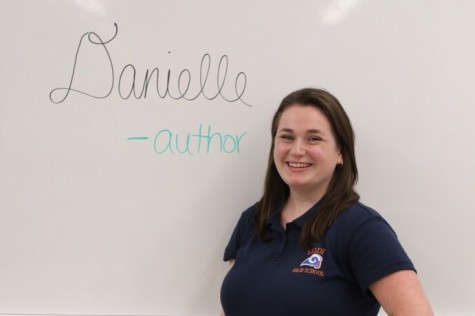 Danielle Manzetti, author
Q: What do you do on your free time (apart from school)?
A: I sing and volunteer my time tutoring and helping children at a day care.

Q: What do you...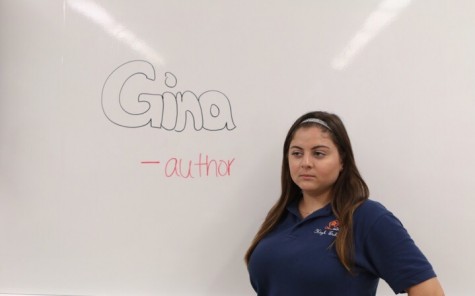 Gina Lisa, author
Q: If you could be any type of animal, which animal would you be and why?
A: I would be a zebra because they're majestic and so am I.

Q: What do you...