Heroes to the Rescue!
Heroes and Cool Kids is program started by Bruce Harper, a former New York Jets wide receiver. The goal of Heroes and Cool Kids is to mentor fifth and sixth grade students in making proper life choices. The heroes of the program consists of male and female high school students who want to participate, maintain a good academic standing, are positive role models, exhibit good behavior, and demonstrate good communication skills. The heroes attend three training conferences annually  to prepare for the three visits with their designated fifth or sixth graders. On the first visit the students become acquainted with their high school mentors. The second visit is geared towards bullying prevention. The third and final visit is about making good choices highlighting drug, alcohol, and tobacco use prevention. On Nov. 4, our Lodi High School heroes met with the six grade classes of Thomas Jefferson Middle School for the first time this year. Check out the pictures below to see how it went!
About the Contributors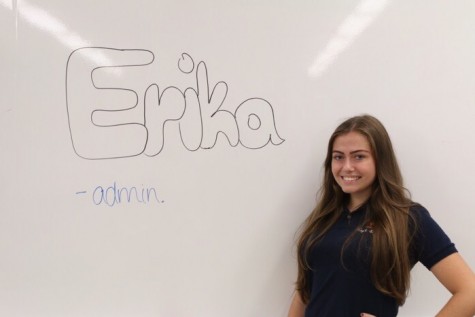 Erika Cake, admin
Q: What are your plans for after high school?
A: After high school, I plan on going to college and then eventually medical school. If that all works out,...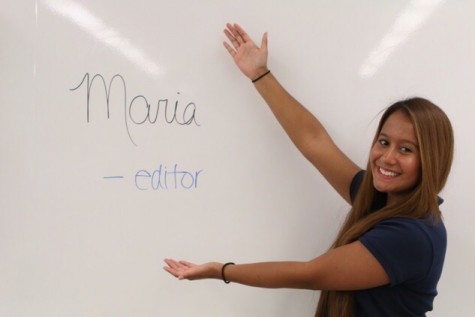 Maria Menendez, Editor
Q: If you could be any type of animal, which animal would you be and why?
A: I'd be a white Siberian tiger because it's majestic and elegant.

Q: What...