Class Level Advice – Fund Your Way!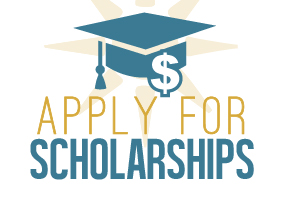 Seniors – This one's for YOU! This month is Scholarship Month and you should definitely consider applying to as many scholarships as you can. What's better than free money? Nothing. Better yet, scholarship money goes towards your future education at the college you attend and you don't need to pay it back!
Are you left-handed? Yup, they have a scholarship for that. If you put in a few hours of research and time towards scholarships any day you're free, you'll come to find thousands of scholarships. There are also competitions that give out reward money that can be used for your first, or all four years of college. Another type of scholarship that you all should look out for is a scholarship that will provide you with the same amount per year for the four years you attend school. When you meet certain requirements at a college or university you apply to, you can also be given a small to large amount of scholarship money.
Another way to help fund your college career is something called grants given by the government that also do not need to be paid back. Grants are usually seen as need-based like aid. There are many options for free money that can pave your way to the college or university of your choice. Always look into these options before you pay for college with full loans. No one wants to be stuck paying $160,000 in loans after they graduate college. So invest your time in searching for a bunch of scholarships whether it's towards the major you are pursuing or just a general scholarship.
How do I get started? First, I would definitely schedule a visit with your guidance counselor! They'd be happy to help and can also provide you with more resources. If you feel you can handle the process by yourself use familiar websites like Naviance and College Board to start your scholarship search. Usually, scholarship applications require your basic personal and educational information with a short essay to state why you deserve this scholarship. Also, keep in mind, not everyone can receive grants but applying for them can be helpful because some money can go a long way when it comes to paying for college.
Cheers to Scholarship Month and to the Class of 2016!
About the Contributors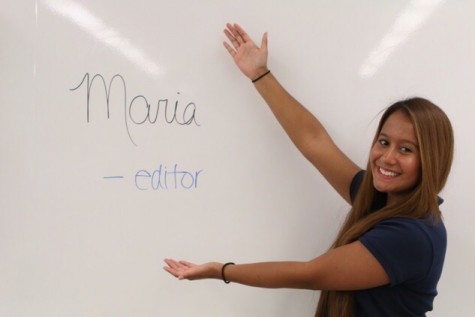 Maria Menendez, Editor
Q: If you could be any type of animal, which animal would you be and why?
A: I'd be a white Siberian tiger because it's majestic and elegant.

Q: What...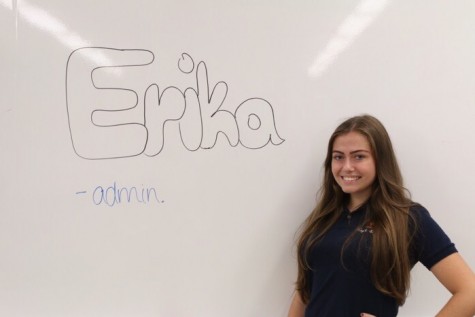 Erika Cake, admin
Q: What are your plans for after high school?
A: After high school, I plan on going to college and then eventually medical school. If that all works out,...