And Your Homecoming Queen is…
Homecoming pep-rally preparations began on Oct. 19 when Mrs. Y announced that senior girls could begin applying for Homecoming Queen. Homecoming Queen has been a tradition at Lodi High School for years. The Homecoming Queen represents a female student who impacts their school and community in a positive way. To qualify, any senior girl interested needed to write an essay about why they felt they should be Homecoming Queen. After the girls submitted their essays, faculty and administration voted anonymously for a third runner up, second runner up, first runner up, and finally, your queen. The runner ups are as followed: Desiree Bermudez, Lili Vizcaino, and Hannah Arp. Finally, your 2015 Homecoming Queen is ToniAnn Pierce! Congratulations to all the girls in the Homecoming court. Stay tuned for the next edition where we will announce your Homecoming King!
About the Contributors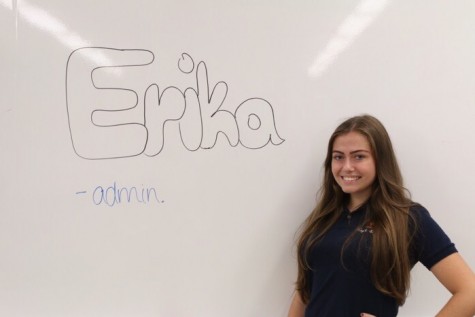 Erika Cake, admin
Q: What are your plans for after high school?
A: After high school, I plan on going to college and then eventually medical school. If that all works out,...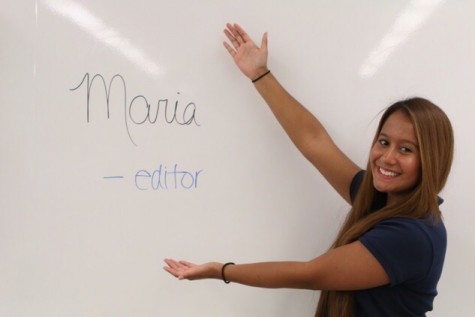 Maria Menendez, Editor
Q: If you could be any type of animal, which animal would you be and why?
A: I'd be a white Siberian tiger because it's majestic and elegant.

Q: What...