The Years Added up with Mrs. Breitwieser
For us seniors, our time here at Lodi High School is coming to an end and it will also be an ending of a chapter for a very impactful person in the school. When looking back, we can all remember a teacher or a mentor who has guided us not only in the classroom but also in our everyday lives. Mrs. Breitwieser is undoubtedly one of those special kind of teachers who will be remembered and admired throughout the years even though her career in the school is sadly coming to an end. Everyone at the Rampage wishes you the best of  luck with retirement! Try not to miss Lodi too much!
About the Contributors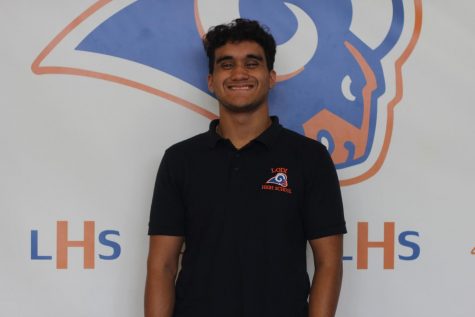 Dylon Cook, Writer
Q: What do you hope to get out of the Rampage?

A: Honestly, I want to have a fun time, learn how to write better, and talk to a lot of people.

Q:...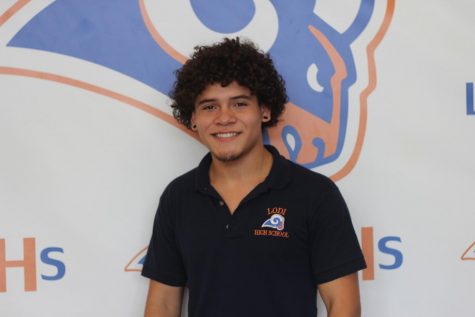 Donny Mantilla, Writer
Q: What is something you're passionate about?

A: I am passionate about prioritizing school for myself.

Q: What meme is your favorite?

A: Lucid...