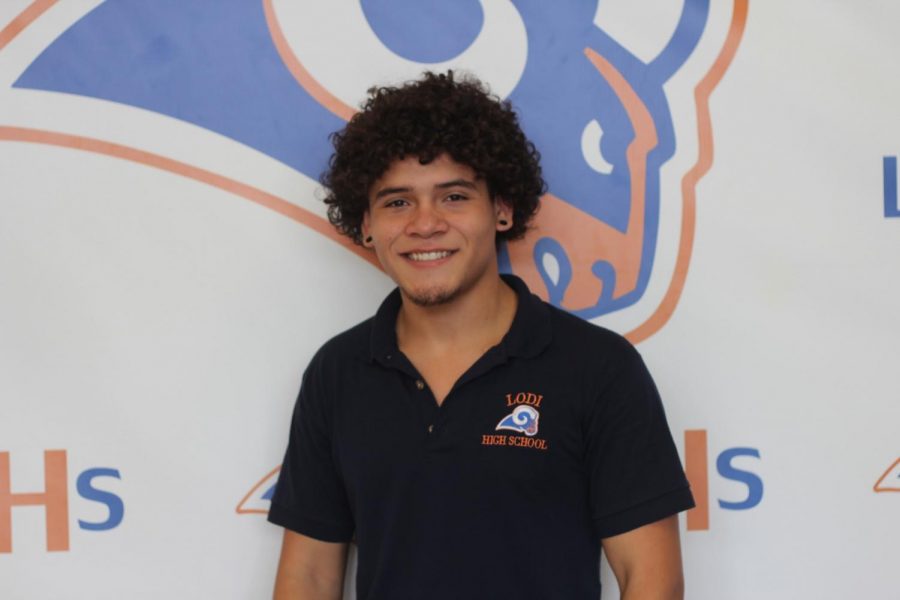 Q: What is something you're passionate about?
A: I am passionate about prioritizing school for myself.
Q: What meme is your favorite?
A: Lucid dreams crying compilation; it really makes me laugh a lot.
Q: What is something that stands out about you the most?
A: What stands out most about me is the fact that I'm always happy and that I always try to be happy.
Q: Are you optimistic or pessimistic?
A: Optimistic and I usually try to be happy all the time.
Q: What do you hope to get out of the Rampage?
A: I would like to improve on my social skills.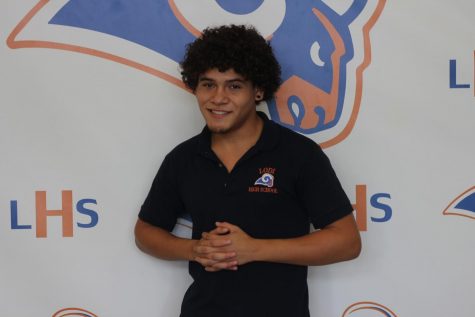 Donny Mantilla, Writer
Jun 18, 2019

The Years Added up with Mrs. Breitwieser

(Story)

May 09, 2019

Call 911: Police Trivia with Mr. Tuttle

(Story)

Apr 17, 2019

Between 2 Rams: Mrs. Pacelli

(Story)

Apr 03, 2019
Feb 13, 2019

Where's Donny?

(Story/Media)

Feb 12, 2019

Pick Up Lines for Your Valentine!

(Story)

Jan 11, 2019

Between 2 Rams: Mr Lewis

(Story)

Dec 20, 2018

Drama Takes on Christmas Movies

(Story)

Nov 21, 2018
Oct 30, 2018

No Guts, No Glory

(Story)

Oct 30, 2018

Haunted Hallways of LHS

(Story)

Oct 11, 2018

Baby Pros and Baby Nos

(Story)

Sep 23, 2018

Q & Hey New Teachers!

(Story)