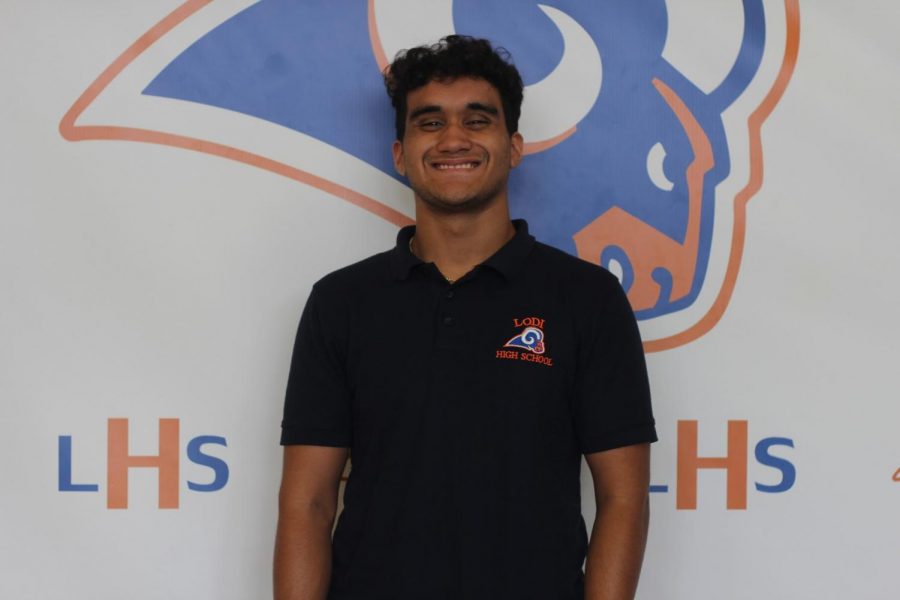 Q: What do you hope to get out of the Rampage?
A: Honestly, I want to have a fun time, learn how to write better, and talk to a lot of people.
Q: What are you looking forward to most this school year?
A: I'm mostly looking forward to my wrestling season. Mainly because it's my senior year and I think I'm going to do my best this year.
Q: What is your favorite conspiracy theory?
A: The one about Avril Lavigne.
Q: Do you like ASMR? If so, what kind?
A: Yes, specifically P
okimane ASMR.
Q: What is your favorite video game?
A: My favorite video game, that I remember the most, is this Danny Phantom game that I had on my Game Boy. Being Danny Phantom was probably one of the coolest experiences of my childhood.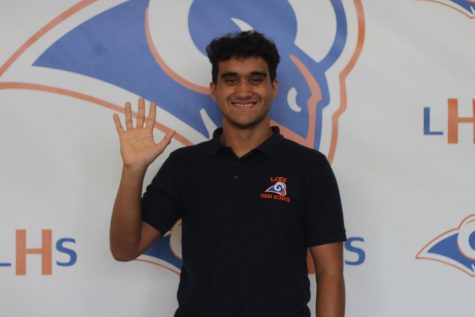 Dylon Cook, Writer
Jun 18, 2019

The Years Added up with Mrs. Breitwieser

(Story)

May 09, 2019

Call 911: Police Trivia with Mr. Tuttle

(Story)

Apr 17, 2019

Between 2 Rams: Mrs. Pacelli

(Story)

Apr 03, 2019
Mar 12, 2019

Questions: Episode Two

(Story)

Feb 13, 2019
Jan 11, 2019

Between 2 Rams: Mr Lewis

(Story)

Nov 21, 2018
Oct 30, 2018

No Guts, No Glory

(Story)

Oct 30, 2018

Haunted Hallways of LHS

(Story)

Oct 11, 2018

Baby Pros and Baby Nos

(Story)

Sep 23, 2018

Q & Hey New Teachers!

(Story)