Act it Out: The Final Challenge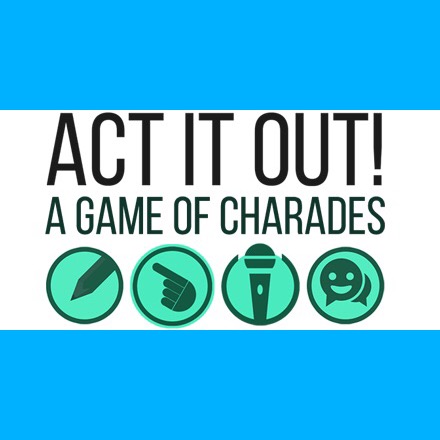 Hang on for a minute...we're trying to find some more stories you might like.
Have you ever been bored with a group of friends because you did not have anything to do? To add some excitement to your day, try playing this fun challenge with some friends. In this new edition of the Rampage, the students of LHS try out the acting game, charades! Students will have to pick a topic out of a jar. That secret topic is now what they have to act out, and their partner will try to guess it, all under 45 seconds. Watch as these students rush to beat the clock, and put trust in their partners' acting skills. Check out the video to see who prevails!