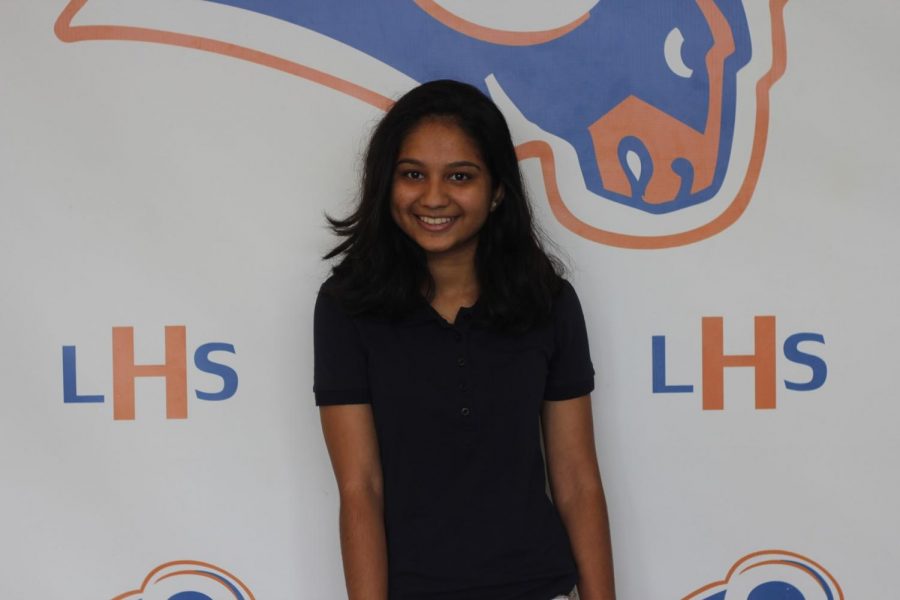 Q: Since this is your last year in high school, how would you want to leave your mark on LHS?
A: I want to help as many people as I can and really try to make this senior year memorable for everyone.
Q: What is one thing that nobody knows about you?
A: A lot of people think I'm shy, but I'm definitely not shy. You just have to get to know me and then I can truly be my crazy and fun self around you.
Q:  What is one superpower you would want to have?
A: Teleportation. Then I can go to any place I want, just like that. I love traveling, going to new places, seeing new things, meeting new people, and having fun anywhere.
Q: What is your favorite memory made in high school?
A: High school in itself has been a very big memory; but, I will always remember the pep rallies --those are always great. Also, I had the opportunity to go to RYLA camp for Interact Club, and I learned so much about leadership, growth, and to how to balance life in the future.
Q: Where do you see yourself in 10 years?
A: Probably in California or Mumbai with my family. I see myself as having a successful and happy life with whatever career I decide to choose.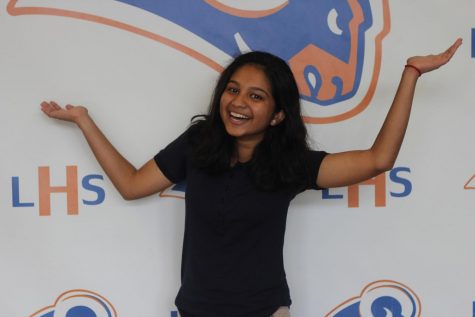 Aashka Mistry, Writer
Jun 20, 2019

Expectations versus Reality: Life After High School

(Story)

Jun 20, 2019

Final Words of Wisdom

(Story)

Jun 19, 2019

Felician Academy: End of Chapter 1

(Story/Media)

Jun 19, 2019

Escape to Graduate

(Media)

May 09, 2019

Act it Out: The Final Challenge

(Story)

Apr 17, 2019

Go With the Flow: LHS Freestyle♫

(Story)

Apr 03, 2019

Can You Picture It?

(Story)

Mar 12, 2019

Can You Beat the Beat?

(Story)

Feb 13, 2019
Feb 12, 2019

Pick Up Lines for Your Valentine!

(Story)

Jan 16, 2019

You Laugh, You Lose!

(Story)

Dec 20, 2018

Incoming: New Year's Resolutions

(Media)

Dec 20, 2018

All Wrapped up in Realities

(Story)

Dec 19, 2018

Santa's Sweet Surprise!

(Story/Media)

Nov 21, 2018

May the Thanks be with You

(Story)

Nov 20, 2018
Oct 30, 2018

No Guts, No Glory

(Story)

Oct 30, 2018

Haunted Hallways of LHS

(Story)

Oct 11, 2018

Baby Pros and Baby Nos

(Story)

Sep 23, 2018

Q & Hey New Teachers!

(Story)