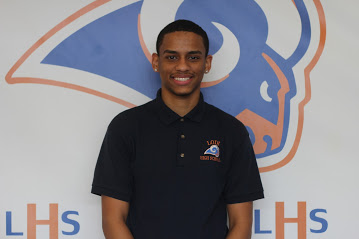 Q: What is your zodiac sign?
A: I am a Capricorn.
Q: Where are you from?
A: I was born in Paterson. Then, I went to Garfield for about two to three years. Then, I lived in Bloomfield for two years. After, I went to Pennsylvania for one year. Then, back to Garfield for four years; and, finally, I moved to Lodi in the seventh grade.
Q: What is your dream college?
A: I never thought about college because I am going to the Air Force.
Q: What is your dream vacation?
A: I want to go to Amsterdam with my sister 
and my friend.
Q: Where do you see yourself in 10 years?
A: I see myself in the Air Force.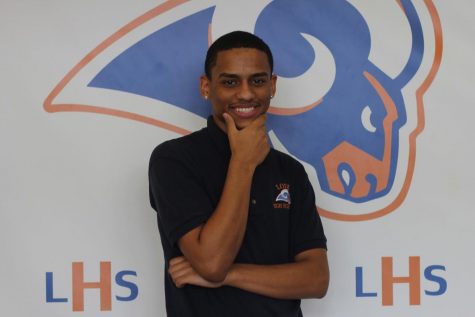 Yomar Celeste, Writer
Jun 19, 2019

Escape to Graduate

(Story)

May 09, 2019

Act it Out: The Final Challenge

(Story)

Apr 03, 2019

Can You Picture It?

(Story)

Mar 12, 2019

Can You Beat the Beat?

(Story)

Feb 13, 2019
Feb 12, 2019

Pick Up Lines for Your Valentine!

(Story)

Jan 16, 2019

You Laugh, You Lose!

(Story)

Dec 20, 2018

All Wrapped up in Realities

(Story)

Nov 21, 2018

May the Thanks be with You

(Story)

Oct 30, 2018

No Guts, No Glory

(Story)

Oct 30, 2018

Haunted Hallways of LHS

(Story)

Oct 11, 2018

Baby Pros and Baby Nos

(Story)

Sep 23, 2018

Q & Hey New Teachers!

(Story)

Sep 23, 2018

Horsin' Around with Feelings: The BoJack Horseman Story

(Story)