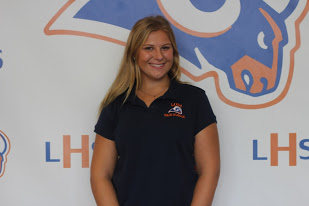 Q: What inspired you to join the Rampage?
A: I love to write. Also, I wanted to get a feel for this type of work because I may be interested in studying it in college
Q: What Rampage category did you choose to cover? Why did you pick this topic?
A: I chose In the Spotlight, mainly because I want to meet new people around the school and gain a connection with them.
Q: Where do you see yourself in five years?
A: I want to have graduated from college with a steady job and be in a serious relationship.
Q: What clubs/sports do you participate in?
A: I play volleyball; I am a hitter and passer.
Q: What do you want to study in college?
A: I would like to study journalism and political science.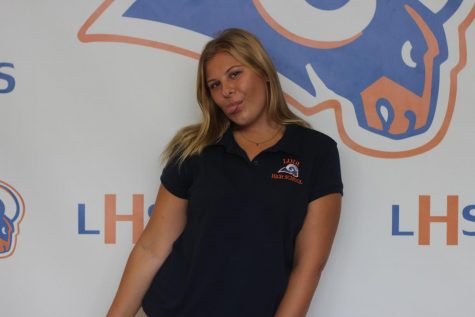 Kaya Luczko, Writer
Jun 20, 2019

Expectations versus Reality: Life After High School

(Story)

Jun 20, 2019

Final Words of Wisdom

(Story)

May 09, 2019

Act it Out: The Final Challenge

(Story)

Apr 17, 2019

Go With the Flow: LHS Freestyle♫

(Story)

Apr 03, 2019

Can You Picture It?

(Story)

Mar 12, 2019

Can You Beat the Beat?

(Story)

Feb 13, 2019
Feb 12, 2019

Pick Up Lines for Your Valentine!

(Story)

Jan 16, 2019

You Laugh, You Lose!

(Story)

Dec 20, 2018

All Wrapped up in Realities

(Story)

Nov 21, 2018

May the Thanks be with You

(Story)

Nov 20, 2018
Oct 30, 2018

Haunted Hallways of LHS

(Story)

Oct 11, 2018

Baby Pros and Baby Nos

(Story)

Sep 23, 2018

Q & Hey New Teachers!

(Story)