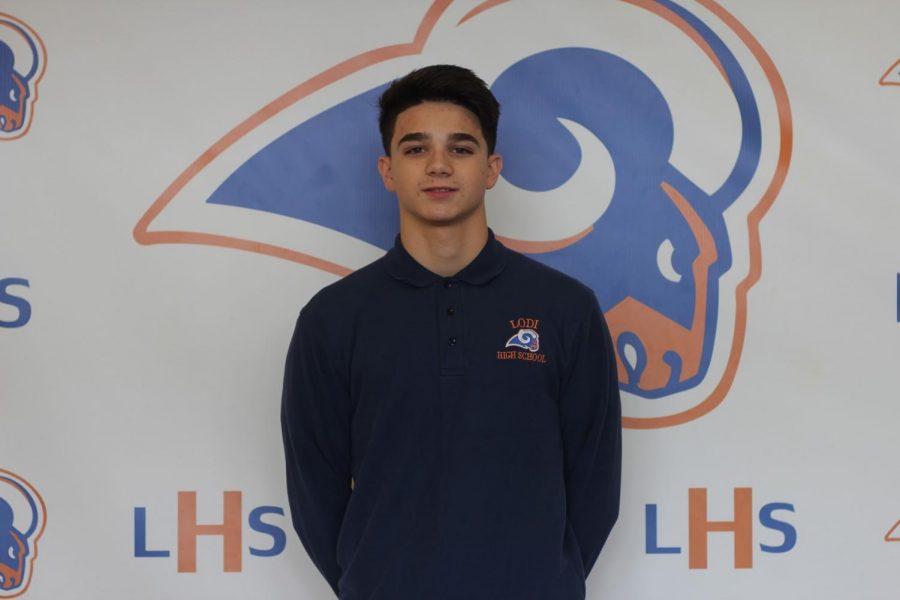 Q: Where do you see yourself in 10 years?
A: In 10 years, I want to have graduated college and have a steady job in engineering.
Q: How did you find an interest in the Rampage?
A: The Rampage adviser inspired me, and I wanted to see if it is something I would be interested in.
Q: What do you like to do for fun?
A: I love to go to the gym and play sports. I'm also a car enthusiast and I love going to car meets/events. Also, I bowl competitively.
Q: Who is your favorite artist?
A: My favorite artists are A Boogie and Drake. I really like hip-hop music.
Q: What is your main sport and what position(s) do you play?
A: I play varsity baseball and I am the second baseman or pitcher.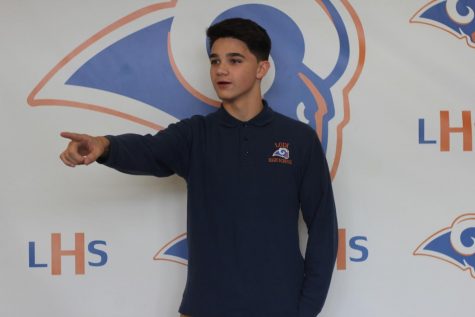 Anthony Scrafano, Writer
Feb 15, 2019

Farewell Seniors: Winter Edition

(Story)

Feb 13, 2019

Getting in the Game: Winter Sports

(Story)

Jan 17, 2019

The Bird Box Challenge

(Story)

Dec 18, 2018

Jumping into Winter Sports

(Story)

Nov 21, 2018

Giving Thanks to Our Coaches

(Story)

Oct 30, 2018

Lodi Football Alumni Competition: Preview

(Story)

Oct 11, 2018

Athletic Memories of Our Teachers' Past

(Story)

Sep 23, 2018

Meet the Captains: Fall Edition

(Story)