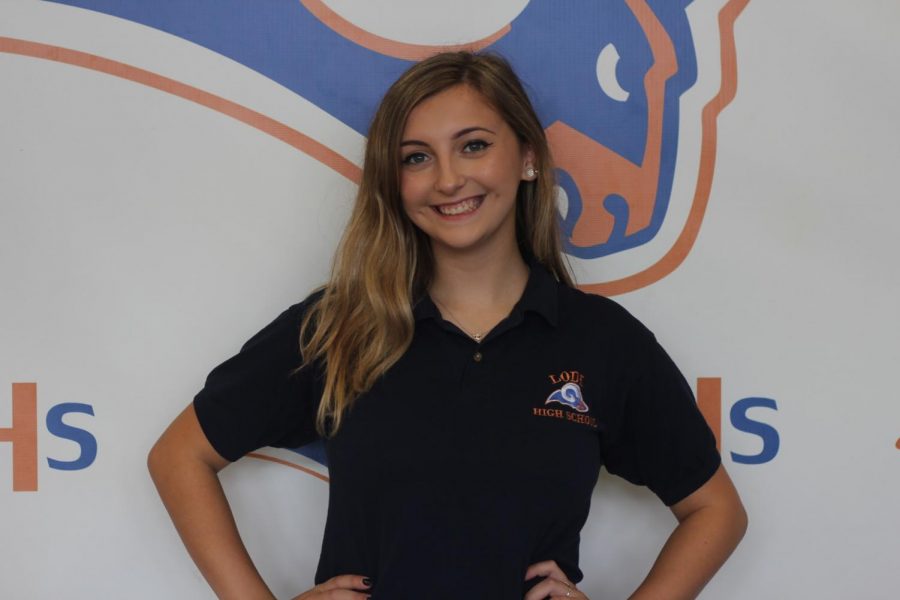 Q: What are your plans for after high school?
A: I would like to be a special education teacher.
Q: What do you do on your free time?
A: I dance, belong to the drama club, and work at a local pet store.
Q: If you could travel to anywhere in the world, where would it be?
A: California. I love the ocean and Disneyland.
Q: What is the meaning of life?
A: To be happy and to find your purpose.
Q: What's your definition of love?
A: To put someone in front of yourself in all situations.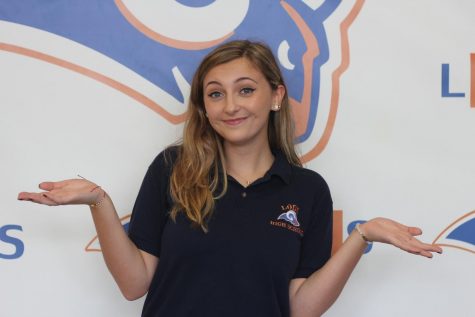 Amanda Johnston, Writer
Jun 20, 2019

Oh, the Places You'll Go!: Class of 2019

(Story)

May 09, 2019

Diving Through The Decades: The 90s

(Story)

Apr 03, 2019

Diving Through the Decades: The 80s

(Media)

Mar 13, 2019

Speaking Out with the Guidance Department

(Story)

Feb 13, 2019

The Class Couple of 2019: The One Where Donny Meets Cat

(Story)

Dec 20, 2018

Trends Rewind: 2018

(Story)

Nov 21, 2018

Blast from the Past: Thanksgiving Trivia

(Story)

Oct 30, 2018

What's in the Box: y=mx+bscared

(Story)

Oct 30, 2018

A Halloween Adventure

(Story)

Oct 11, 2018

Brand New Movie Taboo: The English Department

(Story)

Sep 23, 2018

Q & Hey New Teachers!

(Media)

Sep 23, 2018

Meet the Captains: Fall Edition

(Media)

Sep 23, 2018

Painting More Than a Picture

(Story)