Kickin' It into the Quarter Finals
With a rough start to the season, the LHS varsity soccer boys didn't let that thought stop them from getting into the NJIC tournament. On Sunday, Oct. 8, they competed against Saddle Brook for the first round of the tournament. They were tied 2-2 and went into double overtime and then penalty kicks.  The team fought through and advanced to the second round of the NJIC tournament.
On Saturday, Oct. 14  the boys went into the quarter finals. They played away at Elmwood Park at 3:00 p.m. The boys were losing 1-0 in the first half but came back with much more intensity in the second. In the beginning of the second half the boys were down 3-0.  However, midway through the second half, Lodi came back and scored two goals in a span of five minutes, keeping the crowd on their toes in the last 15 minutes of the game. The boys, then, had a chance to tie the game and go into overtime. Lodi kept up a strong fight, but they, ultimately, lost 3-2. The boys will play Elmwood Park for the third time around but with more determination. Please come out and support the Lodi boys and show your Lodi pride.
About the Contributors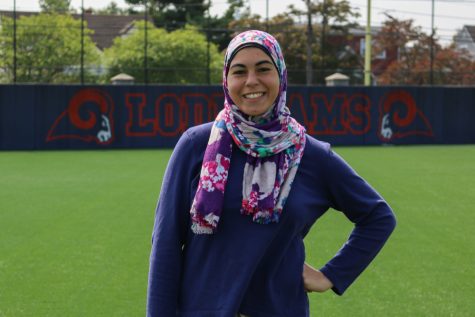 Yasmin Elfeky, Writer
Q: How do you feel with balancing school, AP classes, sports, and work?

A: "It is very overwhelming, but I keep it under control because I'm good...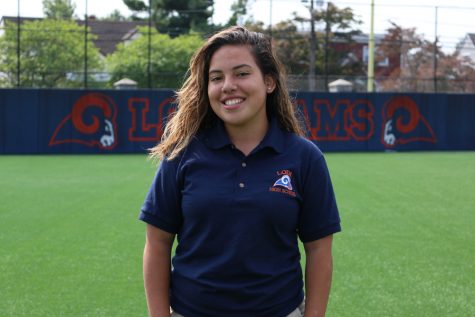 Michelle Wilson, Writer
Q. What do you see yourself doing in the future and why?

A. "I see myself working in a physical therapy office. I would want to help people get better."

Q....