You Got Served
Making our way toward the end of the school year, and spring sports coming up on their last games, meets, and matches, The Lodi Rampage was able to get an inside scoop of what it's like to be on Lodi High School's boy's varsity tennis team. Their new head coach, Mr. D'Amico, has made sure that all practices are intense and challenging. By starting off practice with a quick warm-up and conditioning, the team gets right into two set matches of doubles and singles, as they are able to practice on the fundamentals and perfect their backhands and forehands, footwork, serving, and serve receive. To conclude practice, the team goes head to head in their own competitive tennis version of knockout.
Check out the video above to see what it's like to be a member of Lodi High School's boy's varsity tennis team.
About the Contributors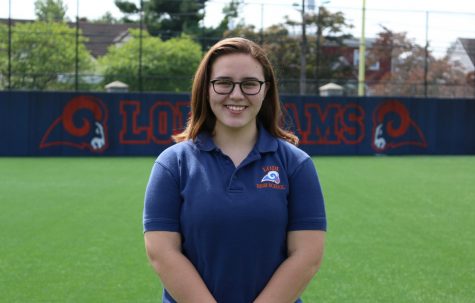 Jennifer Mahon, Administrator
Q: What is your favorite hobby?

A: Jen's favorite hobby is photography. She enjoys it because it is unlimited and can be done at anytime and anyplace....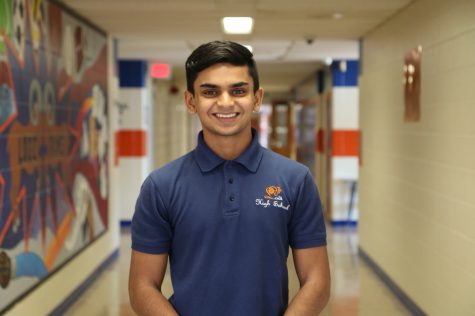 Urmil Dalal, Contributor
Q: Do you have any ideas on where you want to go to college? A: Urmil wants to apply to film schools such as, NYU, UCLA, and USC. As a backup plan, he...