A Royal Invitation to Cinderella
You are cordially invited to attend the musical production of Rodgers and Hammerstein's Cinderella. The Rampage was able to get you a sneak peek on what you can expect when you attend the play. Mr. Bernice and Ms. Zuniga discuss characters and this version of Cinderella versus the classic. This Cinderella story is more modern and has a twist. The video includes one of the group numbers, "The Prince is Giving a Ball," which creates the overall outline of this magical story. If you want to find out how this show ends, the show dates are March 10-11, 17-18 beginning at 7 p.m. You will be singing many of the catchy songs by the end of the night! Just don't forget your glass slipper at home!
About the Contributors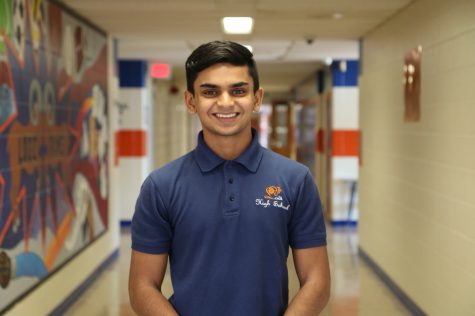 Urmil Dalal, Contributor
Q: Do you have any ideas on where you want to go to college? A: Urmil wants to apply to film schools such as, NYU, UCLA, and USC. As a backup plan, he...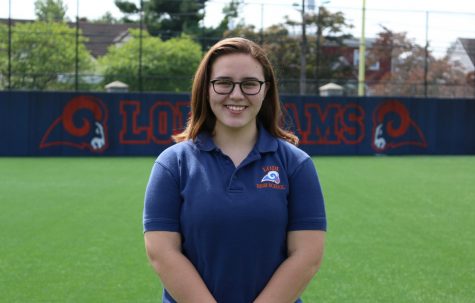 Jennifer Mahon, Administrator
Q: What is your favorite hobby?

A: Jen's favorite hobby is photography. She enjoys it because it is unlimited and can be done at anytime and anyplace....