Are You From Tennessee?
With love in the air, we know it's hard to find the right words to say to that special someone. If you're not a smooth talker who can make people head over heels for you, don't fret! The Lodi Rampage has the perfect solution! Clearly, the most effective way to win over your crush is to use a pick up line! From the corniest to suavest, LHS students showcase them all. See how Lodi High School students use their charm to get a date with that special someone.
About the Contributors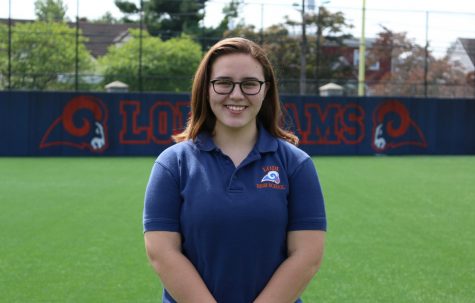 Jennifer Mahon, Administrator
Q: What is your favorite hobby?

A: Jen's favorite hobby is photography. She enjoys it because it is unlimited and can be done at anytime and anyplace....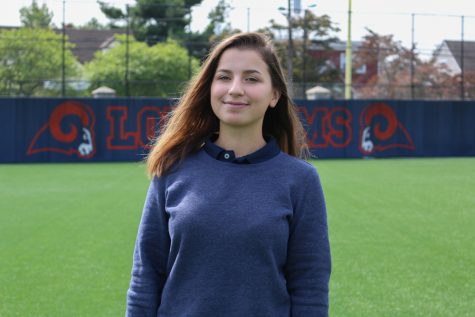 Mikela Lickollari, Administrator
Q: How has high school been so far?

A: The days are pretty long for Mikela and she thinks it's just scary that we have to start growing up.

Q: Do...