2016 in Review
2016 –A year in which the unexpected became reality, has come and gone. From President-Elect Trump, to Brexit, celebrity deaths, and the impossible becoming reality, this past year has been one for the record books.
January 2016: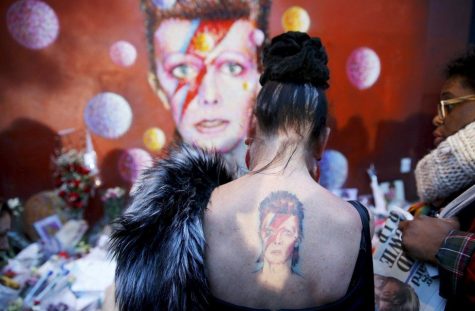 Jan 10 – Music legend David Bowie passes away at the age of 69 from liver cancer. Fans and music lovers across the world mourned his lost.
Jan 12 – President Barack Obama delivers his final State of the Union address.
Jan 30 – The first recorded case of Zika in Jamaica worries CDC officials that the virus may be on its way to the United States.
February 2016: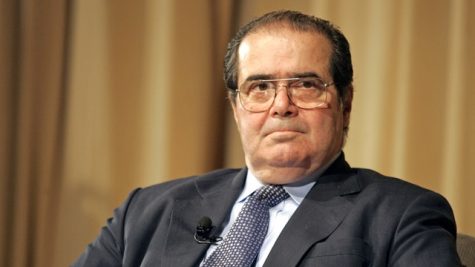 Feb 1 – Ted Cruz and Hillary Clinton both declare victory for their parties in the Iowa caucus, the nation's first voice in the 2016 election.
Feb 2 – The FBI investigates a potential water crisis in Flint, Michigan.
Feb 13 – Conservative Supreme Court Justice, Antonin Scalia, is found dead at the age of 79 at his Texas ranch. Congressional republicans now vow to block any nominee from filling the 4-4 vacancy.
Feb 20 – Jeb Bush withdraws from receiving the Republican nomination for President, despite raising over $150 million dollars from the help of Super Pacs.
March 2016: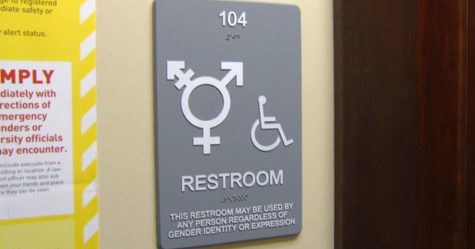 Mar 1 – Donald Trump and Hillary Clinton both emerge as the big winners on Super Tuesday.
Mar 6 – Former First Lady Nancy Reagan passes away at the age of 94.
Mar 16 – President Obama nominates Merrick Garland to fill the Scalia vacancy.
Mar 23 – North Carolina lawmakers hold a session to stop HB2 from taking full effect, hence giving transgender people the right to use the restroom of their gender identity.
April 2016: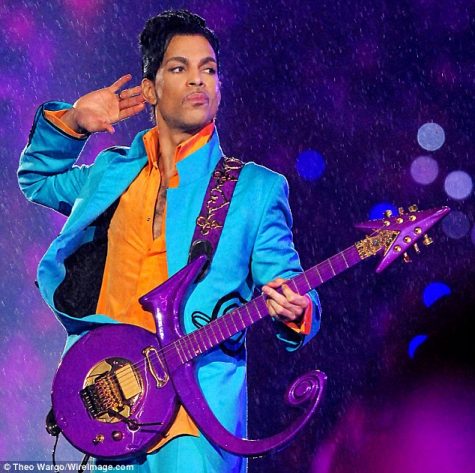 Apr 3 – An Amtrak train near Philadelphia derails, killing two and injuring thirty-five.
Apr 7 – American Idol airs its last episode ever.
Apr 16 – Pope Francis visits refugees at a center in Greece.
Apr 20- Harriet Tubman is announced to be placed on the twenty-dollar bill, making her the first woman on U.S. paper currency in over 100 years.
Apr 21 – Iconic musician, Prince is found dead at the age of 57 at his Minnesota estate.
May 2016: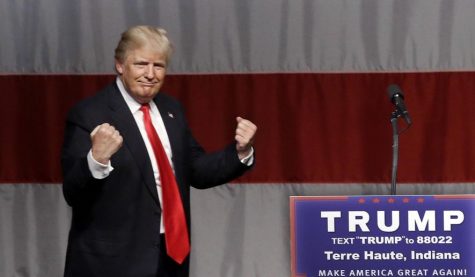 May 1 – A wildfire in Fort McMurray, Alberta, Canada displaces over 88,000 residents.
May 3 – Trump wins the Indiana primary, forcing early favorite Ted Cruz and Ohio governor John Kasich to drop their bids for the Republican nomination. Donald J. Trump is now the presumptive Republican nominee.
May 27 – Obama becomes the first sitting U.S. president to visit Hiroshima. Here, he visits survivors and speaks alongside Japanese Prime Minister, Shinzo Abe.
May 28 – A young boy falls into the enclosure of Harambe the Gorilla at the Cincinnati Zoo, forcing officials to shoot Harambe to death.
June 2016: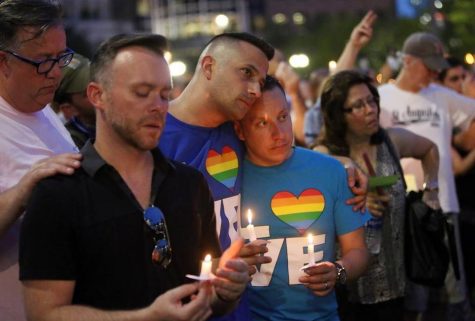 June 3 – Boxing icon Muhammad Ali passes away at the age of 74.
June 7 – Hillary Clinton is declared the presumptive Democratic nominee for President.
June 12 – Tragedy strikes an Orlando nightclub as 49 people are killed in a homophobic act of terror. The nation unites around and mourns those lost, as questions of gun control continue to heat up. The Pulse Terror attack becomes the biggest act of rage against the LGBTQ community in American history.
June 23 – Brexit strikes the United Kingdom. Britain votes to leave the European Union, a move that could be catastrophic for the global economy in years to come. Brexit is driven from an anti-immigration point of view.
July 2016: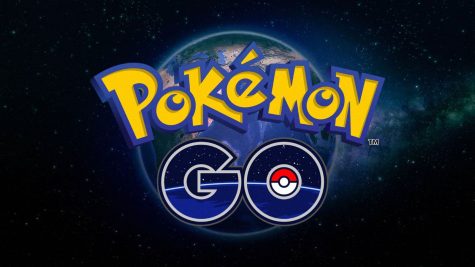 July 6- Pokemon Go was released and becomes the new obsession for people of all ages.
July 4- NASA's Juno craft reaches Jupiter after a 20 month trip.
July 13- Theresa May becomes second female Prime Minister of the United Kingdom.
July 15- Turkey's first attempted coup since 1977 occurred, resulting in the death of over 300 citizens.
August 2016: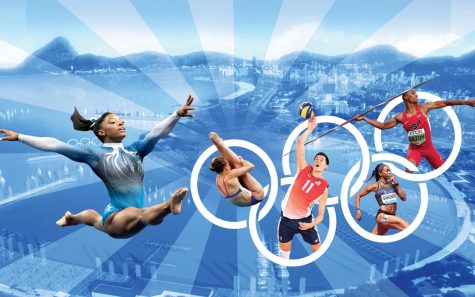 Aug 1- It is announced that more than 10 American citizens have died as a result of the Zika Virus.
Aug 9- Michael Phelps wins his 20th gold medal in the Olympics.
Aug 21- Federal judge rules against President Obama's administration to allow transgender students to gain public school restrooms.
Aug 29- The Willy Wonka and the Chocolate Factory actor, Gene Wilder, passes away due to complications with Alzheimer's disease.
September 2016: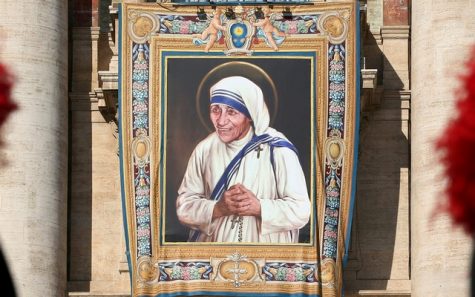 Sept 4- Pope Francis canonizes Mother Teresa, officially making her Saint Teresa.
Sept 6- Chlorine bombs are dropped on the city of Aleppo, Syria resulting in 100 people being hospitalized for oxygen treatment.
Sept 21- Mark Zuckerberg, creator of Facebook, donates $3 billion to medical research in hopes to cure every disease by the end of the century.
Sept 26- The first US Presidential Debate takes place at Hofstra University in Garden City, New York, as Democratic Nominee, Hillary Clinton goes against, Republican Nominee, Donald Trump.
October 2016: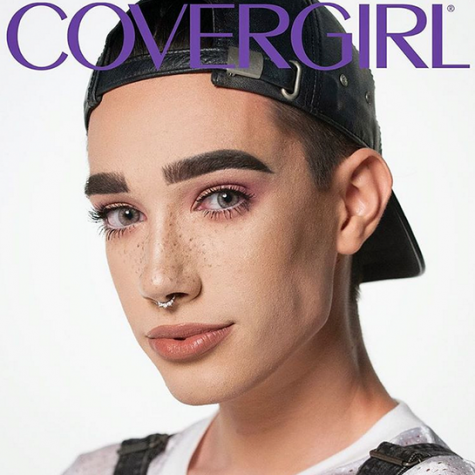 Oct 7- A video of Donald Trump making inappropriate and demeaning comments about women is released by the Washington Post.
Oct 12- James Charles becomes the first "CoverBoy" naming him the the first male to be on CoverGirl.
Oct 22- The US White House realizes that Russia has had an influence on the elections and the recent email hacking.
Oct 27- Strongest earthquake in 36 years hits central Italy with a magnitude of 6.6.
November 2016: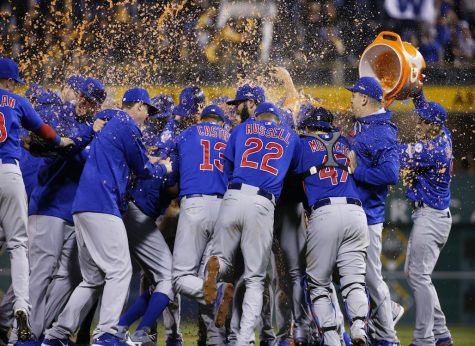 Nov 2- The Chicago Cubs win their first series in 108 years against the Cleveland Indians.
Nov 8- Donald Trump is elected the President of the United States of America after defeating Hillary Clinton in the Electoral College.
Nov 28- The Broadway show, "Hamilton," earns $3.3 million in a single week. It has now become one of the most popular shows of all time.
Nov 28- 71 players and journalists involved with the Brazilian Chapecoense soccer team are killed in an airplane crash.
December 2016: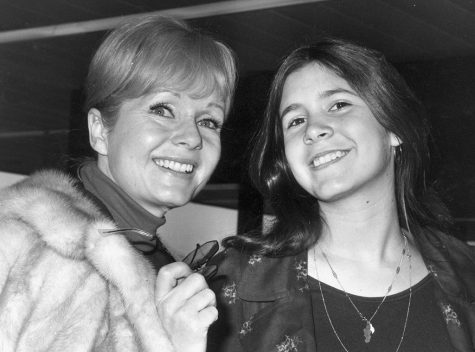 Dec 10- Terrorist bombing outside a stadium in Istanbul leaves 38 killed and 166 injured.
Dec 19- US electoral college votes 304 to 227 to nominate Donald Trump as President.
Dec 27- The beautiful and empowering, Carrie Fisher passes away at the age of 60 due to a heart attack.
Dec 28- Shortly after her daughter's passing, Debbie Reynolds passes away at the age of 84 due to what is reported to be a stroke.
2016 can definitely be remembered as a roller coaster, but the Lodi Rampage hopes that 2017 can be the best year for everyone! Happy New Year from all of us here at the Lodi Rampage!
About the Contributors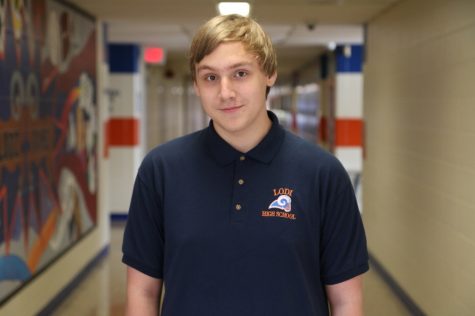 Justin Clancy, Author
Q:What are you most looking forward to now that it's your senior year?  A: Justin is very excited about the spring musical. Since he is a senior and...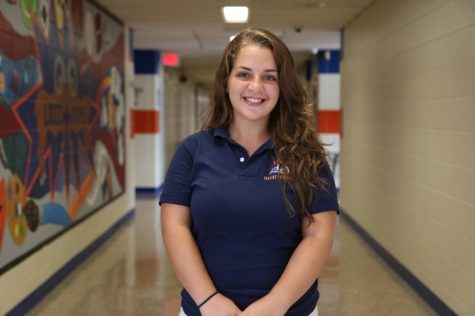 Leyla Durmus, Editor
Q:What are you going to miss about Lodi High School?  A: Leyla will miss all the clubs she was involved in and the sense of community that LHS provided.

Q:How...