Christmas Cooking with Ms. Earle
Christmas time is best known for things like snowmen, conifer trees decorated with lights, family, and who can forget, Santa! This time of year, though, isn't complete without cookies! What else are you going to eat with hot cocoa while relaxing with friends and family by the fireplace? Cookies are crucial for this magnificent holiday, which is why Ms. Earle is back to help the Lodi Rampage Crew learn how to make Christmas cookies. Check out the video to learn the steps in making some delicious cookies!
About the Contributors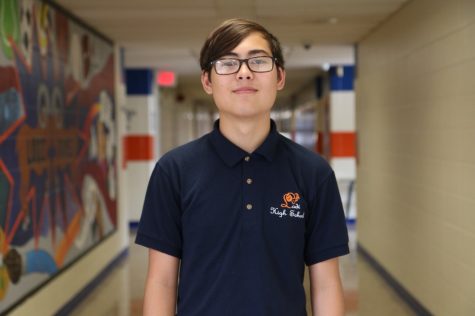 Jonah Balagtas, Administrator
Q: If you could be any animal what would it be? A: Jonah would easily be a lobster. He said he would enjoy a peaceful lobster lifestyle on the ocean floor...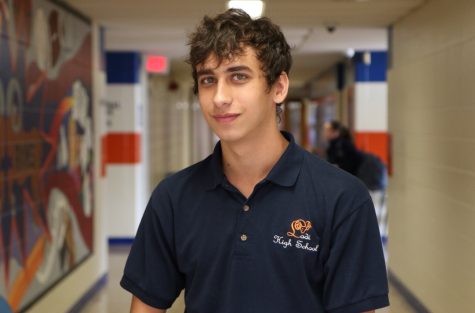 Kyle Crouchelli, Author
Q: What is your favorite thing about LHS?  A: Kyle's favorite part about LHS is the people. "You get a little bit of everything around here, and everyone...