11th Day of Christmas
Candy Canes are a staple of the holiday season. Ages young and old enjoy this tasty candy. Today, The Lodi Rampage staff are coming back with a taste test, but this time with candy canes! We've compiled a vast array of both candy canes and students to find out which candy cane is the tastiest. Check out the video to see which candy canes you would like to get!
About the Contributors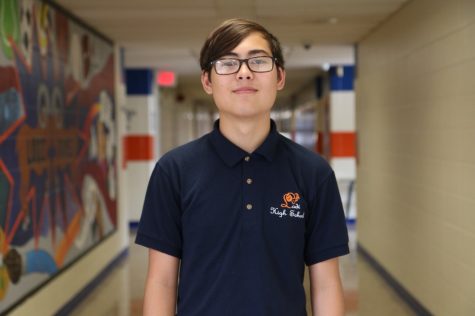 Jonah Balagtas, Administrator
Q: If you could be any animal what would it be? A: Jonah would easily be a lobster. He said he would enjoy a peaceful lobster lifestyle on the ocean floor...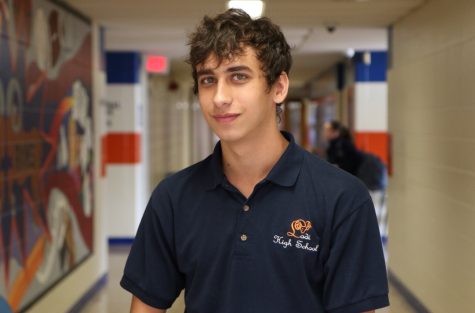 Kyle Crouchelli, Author
Q: What is your favorite thing about LHS?  A: Kyle's favorite part about LHS is the people. "You get a little bit of everything around here, and everyone...