A Time to Give Thanks
As Thanksgiving is coming near it is that time of the year again to be extra thankful for the things that matter most in life. Typically, Thanksgiving is a holiday that involves family gatherings, food, and, most importantly, being grateful for what life has to offer. The Lodi Rampage asked a few of students to share their thanks! Check out the video above to get into the Thanksgiving spirit!
About the Videographer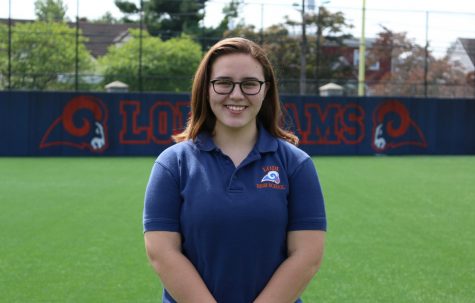 Jennifer Mahon, Administrator
Q: What is your favorite hobby?

A: Jen's favorite hobby is photography. She enjoys it because it is unlimited and can be done at anytime and anyplace....