Marching With the Rams
The Lodi Rampage was able to catch up with the Marching Rams one evening to see how they prepare to perform their halftime show for the last football game of the season. They practiced formation in straight lines or boxes and sets for the routine as Dr. Macri and Mr. Foster broke down parts that needed improvement for a show stopping performance. They repeat this process for three hours straight, 6-9 p.m., every night with little to no breaks.
Check out the video above to see what it's like to be a part of the Lodi Rams Marching Band!
About the Contributors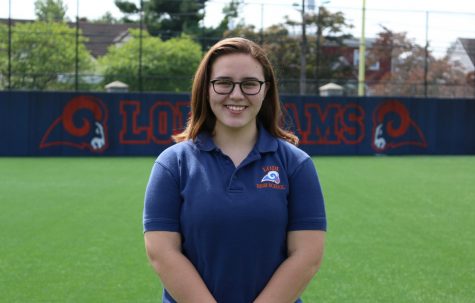 Jennifer Mahon, Administrator
Q: What is your favorite hobby?

A: Jen's favorite hobby is photography. She enjoys it because it is unlimited and can be done at anytime and anyplace....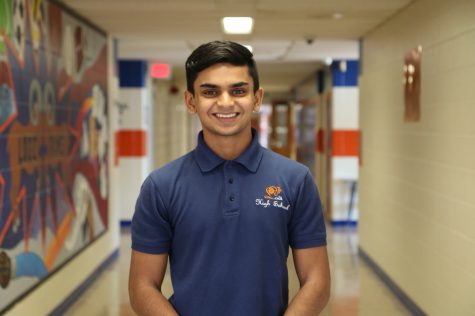 Urmil Dalal, Contributor
Q: Do you have any ideas on where you want to go to college? A: Urmil wants to apply to film schools such as, NYU, UCLA, and USC. As a backup plan, he...