Can You Dig it?
The Rampage has recently followed up with the Lodi High School girl's volleyball team after school to gain a perspective of what it is like to be apart of one of the many rigorous practices they conduct to prepare against the upcoming competition throughout the season.
The team starts off with a brief jog and stretch and then, immediately, goes through the motions of blocking and hitting. Practicing to improve on skills, the team's strongest hitters do repetitive hitting drills to perfect the kill. Meanwhile, on the other side of the net, defense practices on their digs as they sporadically run all over the court to save the ball.
With a quick water break in between, they resume with a few more drills and then conclude practice with a team scrimmage to apply all the newly improved components of volleyball to be more prepared than ever before to fight for the win.
Get the inside scoop of what it is like to be an LHS volleyball player by watching the video above!
About the Contributors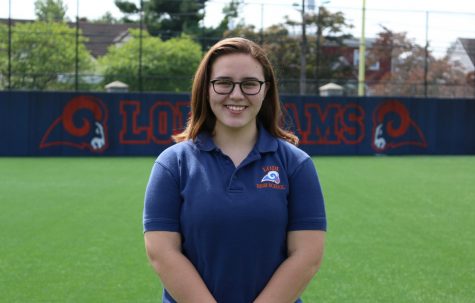 Jennifer Mahon, Administrator
Q: What is your favorite hobby?

A: Jen's favorite hobby is photography. She enjoys it because it is unlimited and can be done at anytime and anyplace....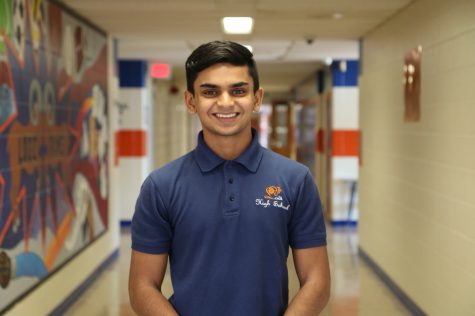 Urmil Dalal, Contributor
Q: Do you have any ideas on where you want to go to college? A: Urmil wants to apply to film schools such as, NYU, UCLA, and USC. As a backup plan, he...