Scholarships to Pave YOUR Way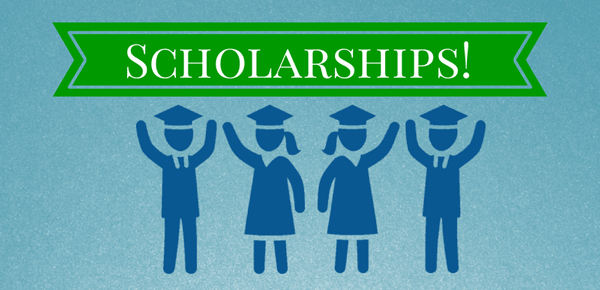 To the Lodi High School Class of 2016, what are those above figures wearing in the picture? Let it sink in that the time is almost here where you part from childhood and branch out in all your different directions. There are still many of you thinking you won't be able to pay for college but there is a way. It takes a lot of time and dedication but if you set your mind to it, you can receive over 500k in scholarships.
There are so many scholarships you can find as well as so many resources! For example, Lodi's Naviance website for high school students is the perfect place to start! Guidance counselors and interns at Lodi High send out scholarship emails everyday! If you have created a school email and have it registered to Naviance but do not use it, connect it to your personal everyday email in your profile settings so you can stay up to date with all things towards your future education.
If you're not too much of a Naviance user, there are still some really helpful college and scholarship sources you can use. Two popular sources are FastWeb and College Board. The beauty of FastWeb and College Board is they have so much tools to offer you when picking the right school or the right scholarship. College Board is also where students around the globe register to take the SATs.
So many scholarships and opportunities are waiting to be discovered by any student willing to do their research! Scholarships found through Naviance, FastWeb, and College Board are accessible to all students who register –even underclassmen are eligible. Now start searching through your accounts or register today! If you need help with anything, ask your guidance counselor or interns for help!
Although some may be time consuming, scholarships provide free money to help you pave YOUR way towards your future education. Take the time to research and pick out all the scholarships that pertain to you and your interests. You won't believe what kind of scholarships you can find!
About the Contributor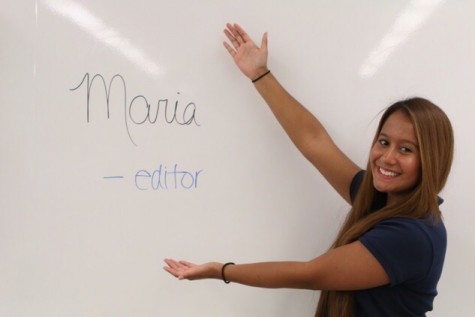 Maria Menendez, Editor
Q: If you could be any type of animal, which animal would you be and why?
A: I'd be a white Siberian tiger because it's majestic and elegant.

Q: What...