Blasting to the Top!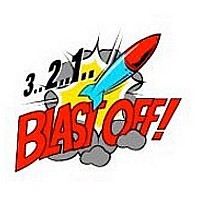 "We create what others have not begun to imagine."
The above quote is the motto the Lodi High School's Rocket Club, also known as the Rocket Rebels, have chosen to encapsulate the beliefs that guide their club. The Rocket Rebels are setting their standards sky high! Every year there are approximately 4,000 teams that participate in the Team America Rocketry Challenge (TARC). Each team sends in two out of their three best scores, and the top 100 teams are invited to Washington D.C., where they will launch in the nearby fields in Virginia for the nationwide finals.  On Saturday March 12, the LHS Rocket Club had two of their qualification launches for the TARC; they had scores of 13 and 25 (a perfect score being 0). With the pressure of having to perform better than the few thousand teams in the county, the Rocket Rebels are prepared to have one final launch in hopes of reaching their goal of an even better score. Currently, they are ranked 23rd in the United States and, are well on their way to the top! 
About the Contributors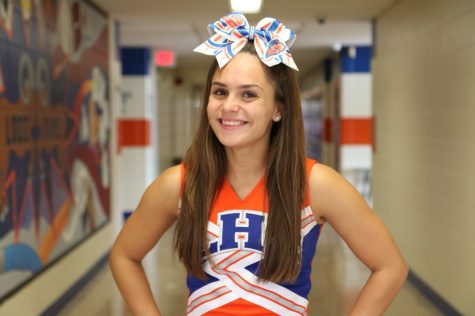 Gia Manno, Administrator
Q: What are you most excited for your senior year? A: "After looking forward to being a senior for the past 3 years, I would have to say I am most excited...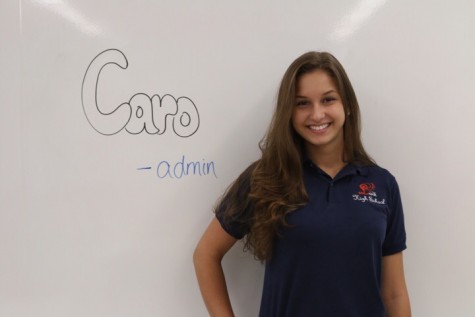 Caroline Kolenski, Admin
Q: How would you describe yourself in only five words?
A: I'd described myself as empathetic, open-minded, diligent, respectful, and responsible

Q:...