In the Minds of Poets: Episode 7
In this edition of the Rampage, Malak Zawahreh or "Mimi" recites a poem of her very own. The poem she is reciting doesn't have a title, but that doesn't lower the quality of it at all. Mr. Morali says, "Every so often, our dedicated poets will write a milestone piece, a work in which we notice significant growth to see a new poet emerge. Malak wrote her first milestone piece in only her sophomore year; she has the potential to become a great poet by her senior year. I can't wait to see what she grows into." Thank you Mimi for sharing your work with us!
About the Writer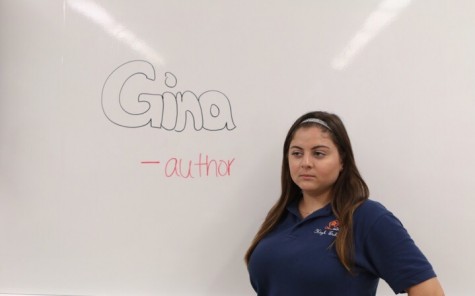 Gina Lisa, author
Q: If you could be any type of animal, which animal would you be and why?
A: I would be a zebra because they're majestic and so am I.

Q: What do you...