Band Showcase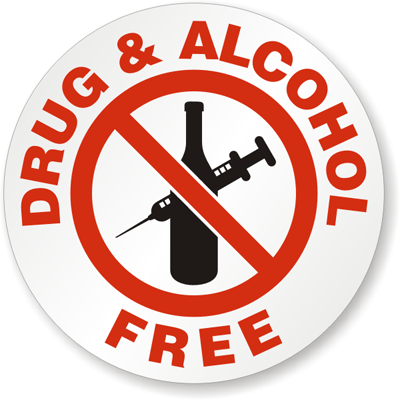 In promotion of a drug-free night, the Lodi Municipal Alliance for the Prevention of Alcoholism and Drug Abuse will be hosting a "Band Showcase." They are seeking local talent with a music genre aimed at high school age teens that includes top 40 hits. The concert will be scheduled for a week night in June at the Lodi Amphitheater. Please contact Lori Grieco at the Lodi Recreation Department 973-859-7425. Your participation helps to spread the message that there is still fun to be had without the use of drugs!
About the Contributor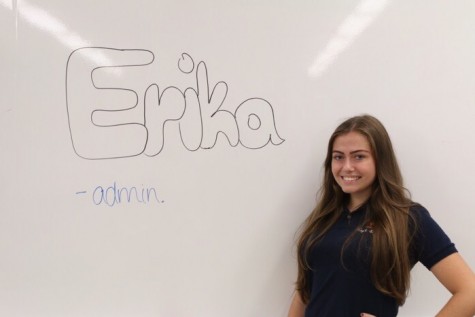 Erika Cake, admin
Q: What are your plans for after high school?
A: After high school, I plan on going to college and then eventually medical school. If that all works out,...