In the Minds of Poets: Episode 6
In this edition of the Rampage, Diego Baez recites his poem titled, Paper Written on God. Another fantastic poem from one of Lodi High School's very own. Mr Morali says, "Diego's unique approach to his poetry is what makes him a standout member: his distinct voice, his engaging content, he adds a dimension to our club in which only he resides. He fleshes out our club." Thank you Diego for sharing your work with us!
About the Writer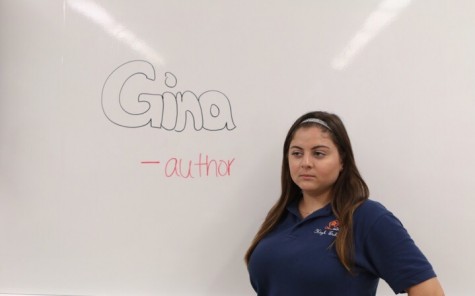 Gina Lisa, author
Q: If you could be any type of animal, which animal would you be and why?
A: I would be a zebra because they're majestic and so am I.

Q: What do you...