In the Minds of Poets: Episode 4
In this edition of the Rampage, Lodi High School's very own, Jonah Balagtas, recites his poem titled "Oasis." Mr. Morali shares his thoughts about Jonah's poem: "Though this is Jonah's first year in our club, he has shown a lot of growth, especially with imagery and tone. I can't wait to see what Jonah shapes into next year!" Thanks Jonah for sharing your writing with us!
About the Writer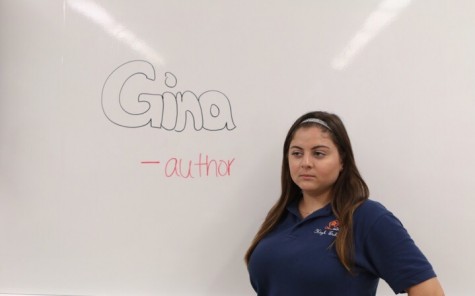 Gina Lisa, author
Q: If you could be any type of animal, which animal would you be and why?
A: I would be a zebra because they're majestic and so am I.

Q: What do you...