The First Aides
The Lodi Rampage interviewed four aides who dedicate their time to assist teachers and students of LHS.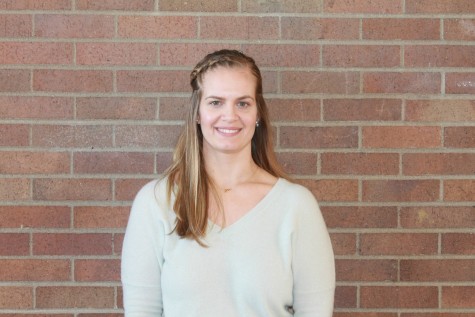 Ms. Newarski
I am a 1 to 1 aide for a senior at Lodi High School. My responsibilities are more unique than other aides, mostly because I am a 1 to 1 aide for a student who needs a computer to interact with others. I have worked with her for 5 years, so I fully understand her. My responsibilities include translating for her when she needs to communicate with others, setting up her computer and making sure it's fully functional, helping her with her class work, working with the nurse when needed, and various other duties that arise throughout the day. What I have personally learned from working with my student is appreciating your life everyday.  It's easy for us all to complain about the negative, but she has helped me to see the more positive aspects of life. She is the happiest, sassiest, funniest, most well dressed young lady that I know. She gave me the courage to go back to nursing school, a career that I never thought I could mentally or physically handle.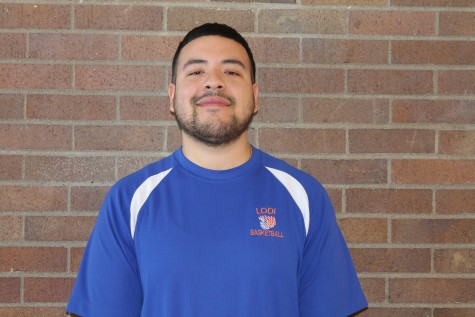 Mr. Wilson
I am the SAP Aide for this 2015-2016 school year. Some of my responsibilities as the SAP Aide are: I find ways to communicate with the student so they understand why he/she has been referred to SAP, discuss with them how to reach their goals in getting the work done, and work to motivate the students to come to class to complete which ever assignment is expected of them. But my overall responsibility is to get the students to complete their assignments so they can pass their classes and avoid returning to SAP. Having the opportunity to be hands on and running the SAP program, I get to see many students throughout the day. Many students have different learning methods in how they complete their work. I try to accommodate for all students by working with them to get the assignments done and for them to be successful.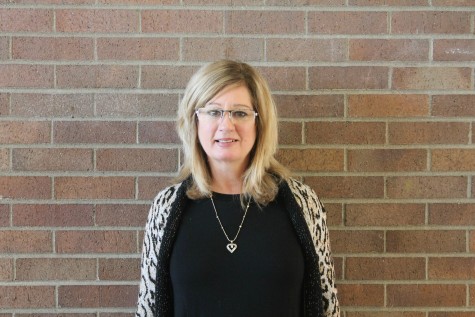 Ms. Quatrone
My position is paraprofessional for Special Education Department. I really enjoy my job and love the kids. The children are all unique in their own way. I learn how to deal with each one as individuals and have a better understanding of them.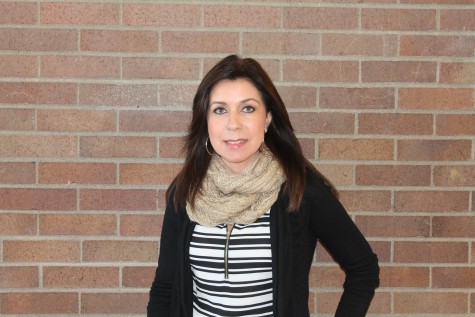 Ms. Giordano
I am a one on one aide with a student. Basically, I asset her with anything that she may need. I'm honored to be working with such an amazing smart girl who is so hard-working and determined to succeed besides all her obstacles she faces. She is an inspiration to me to never give up no matter how hard and impossible a task may be. This experience with Gloria has taught me to never give up and follow your dreams.
Thank you for all your help!
About the Contributor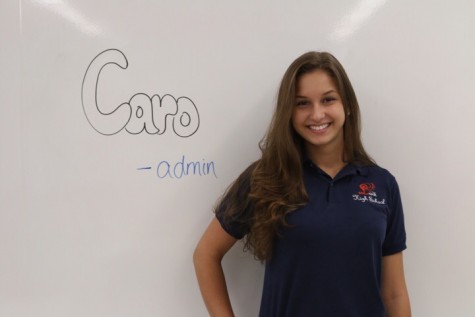 Caroline Kolenski, Admin
Q: How would you describe yourself in only five words?
A: I'd described myself as empathetic, open-minded, diligent, respectful, and responsible

Q:...