A New Beginning: Mr. Masopust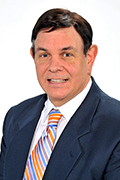 Lodi High School is an environment that, for many, means family. A family that is supportive of each other and allows for growth and change. Before leaving for winter break, Mr. Masopust broke the news that he will be moving on to become the new borough manager of Lodi. Mr. Masopust has been a person who bleeds orange and blue and it gives him great pride to immerse himself into the town even more than he already has.
Mr. Masopust shared his thoughts with the Rampage: "December 23rd was the most emotional day of my life. I graduated from Lodi High School, Co-Captained the Championship Football Team, was an NHS member, Student Council Officer and voted "Most School Spirit." Between my brother, the late Coach Mas, and me there has been a Masopust in the building since it opened. I will miss the interaction on a daily basis with the fine young men and women, the students of Lodi High School. Though we will be friends forever, I will miss the many friends I have made on the faculty and staff. It is hard for me to imagine not seeing 3 long-time friends, Pat Tirico, Billy Schroen, and Suzi Riley every day. I have never worked for finer bosses and friends than Mrs. Y. and Mr. D'Amico."
Just because he is no longer in Lodi High School, Mr. Masopust feels that his new job position allows him to "serve this family I call Lodi in an even greater capacity." With his new job all departments report to him and he is also responsible for daily operations in Lodi.
Our Lodi High School family supports Mr. Masopust on his new journey and wishes him the best of luck! Thank you for all you have done and continue to do for our town and our school!
About the Contributor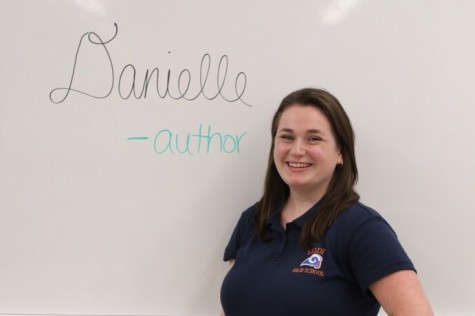 Danielle Manzetti, author
Q: What do you do on your free time (apart from school)?
A: I sing and volunteer my time tutoring and helping children at a day care.

Q: What do you...