College 101
Everyone says that senior year is a breeze but after talking to Mrs. Orosz, that shouldn't be the case!  In a recent interview Mrs. Orosz gave us the facts in College 101.  The stress and panic are starting to sink in because college time is now here. However, after reading some of the answers she provides, your mind should be put at ease.
Q: When's the first Instant Decision Day?
A: The first Instant Decision Day is Nov. 4, 2014.  As of right now, about 15 colleges are attending. Some colleges students may be interested in are Ramapo, Kean and William Paterson.  You talk to the colleges that come that day and they tell you whether you're accepted or not, on the spot.  This is NOT a binding contract to attend the college.  If you are accepted, you do not have to go.  Do not get Instant Decision confused with Early Admission.  With Early Admission, you do have to attend the college.  Guidance will be getting ready for Instant Decision Day by the end of September.
Q: What should seniors be doing as of now for college prep?
A: They should be getting their choices narrowed down and should start the college process already.  Most seniors should be signed up for the October SAT test date. Start doing some college visits and research if you haven't done so already.
Q: How many colleges should seniors apply to?
A: Seniors should apply to schools they know they could get into, a school that may be a reach, and a back-up school.  Apply to about three to eight schools. Always aim high and be a little open-minded.  Do your research before you pick where you want to apply.  Naviance is a good tool to use to help you during the college process.
Q: What's your opinion on students going to Bergen Community College, because some people are embarrassed about it?
A: Bergen could be a great financial opportunity and it is also a good school. You can always transfer after two years there. Credits are transferable and you haven't lost much because the first two years are your general courses anyway. It's okay if Bergen wasn't your first choice to start with, there's nothing to be ashamed of. My advice is to always apply to other schools and keep Bergen as your back-up.
Q: Advice for anyone who's freaking out because they're still not sure of what to major in?
A: It's okay to not be 100% sure as of right now. You do not have to declare a major officially until your junior year of college. When you're applying you can write down that you are "undecided." If this still doesn't put your mind at ease, try to shadow someone in a career that you may be interested in.
Q: What are some problems that may arise during the college process?
A: The process is stressful enough but there may be one or two problems. The biggest problem is not planning ahead or not starting early. Procrastination leads to problems. Get all your SAT scores, transcripts, and letters of recommendations all ready for application time. Meet your counselor and be aware of deadlines!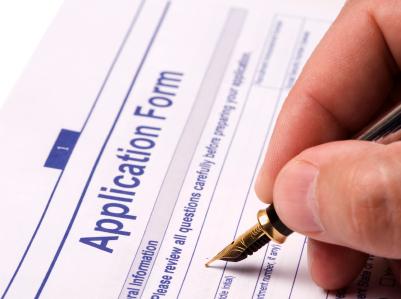 About the Contributors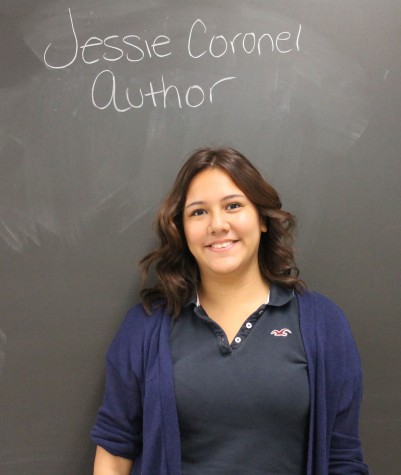 Jessie Coronel, Author
Q: Tell me five things that define Jessie

A: Dogs, history, hair, purple, and friendliness

Q: If you were part of a salad, what part would you be?

A:...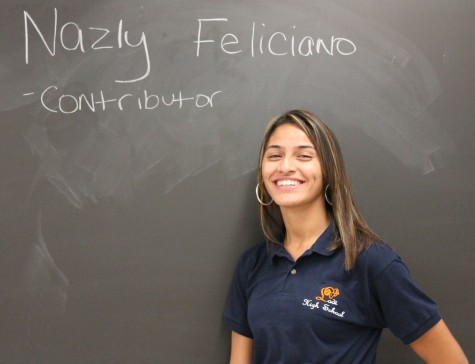 Nazly Feliciano, Author
Q: What's your favorite part about high school?

A: The sports.

Q: What sports do you play?

A: I do track and field.

Q: What colleges are...