CLASS of 2015 Making H15TORY… FOR THE LAST TIME
Prepare to have your tears jerked, seniors of LHS! In our final edition of the Lodi Rampage for this school year, Morgan Guarino and Joey Paladino put together a farewell video that you will never forget. Watch your favorite teachers and staff share their final thoughts and goodbyes to the class of 2015!
About the Contributors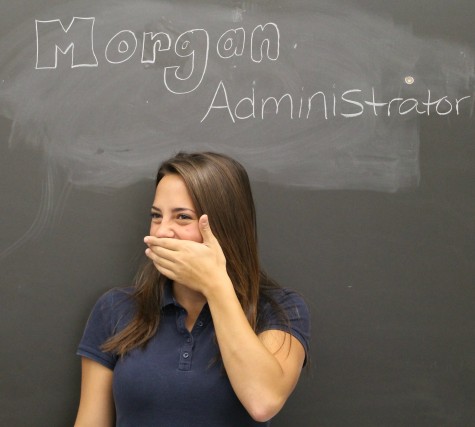 Morgan Guarino, Administrator
Q: What are your expectations for senior year?

A: I want to have a good time and to look back on it as a good memory.

Q: How do you think people...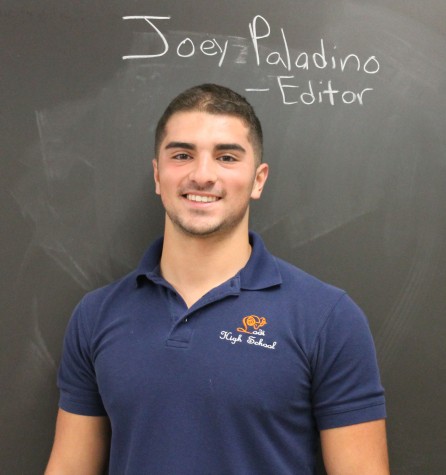 Joey Paladino, Editor
Q: What college do you plan on attending?

A: Rutgers University in New Brunswick

Q: Are you a part of any after school activities or clubs?

A:...