Senior Athletes Moving On: Interview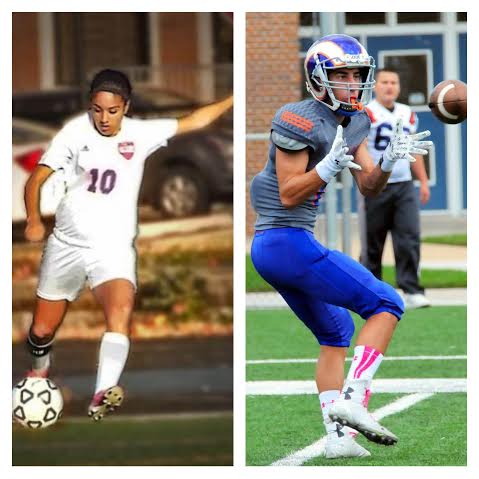 Hang on for a minute...we're trying to find some more stories you might like.
It's that time of the year. A time for goodbyes. A time for new beginnings. My co-collaborator Troy Ortiz and I got down to business and decided to get some insight on what some student-athletes were thinking with a new season around the corner, with a whole new cast of people. We've decided to pick two athletes who have achieved a great amount of success throughout their time at Lodi High School, especially during their senior year. There is also great news within the video. My partner, Troy, is also going on to play sports in college! So he'll be playing both on offense and defense as the interview carries on.