Hello? Lodi High School, This is ______ Speaking!
The secretaries in LHS work day in and day out to make sure phone calls, student attendance, and important documents, among others, go smoothly and get to where they need to be. Caroline and Joe interviewed secretaries in the Guidance, VP and Central offices to get to know them better.
The questions asked were:
Where are you from?
What are your duties as a secretary?
What are some of your interests/hobbies?
What did you have for breakfast this morning?
You're a new addition to the crayon box, what color would you be and why?
Guidance Secretary: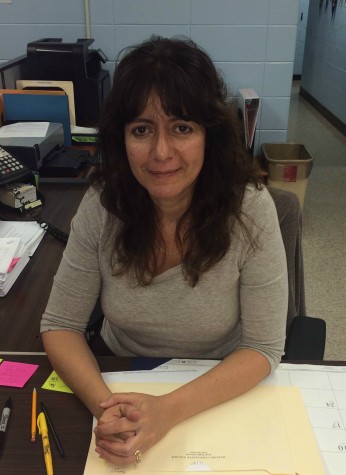 Ms. Cangialosi
"I was born in Buenos Arias, Argentina but I moved to the United States when I was very young, and I even attended Lodi High School."
"We're like the heartbeat of LHS! We help out with any files or information that have to do with the students."
"I like cooking, baking, and little bit of shopping (Window shopping – I'm not obsessed!)"
"A waffle. One of my favorite treats are waffles with ice cream."
"That's interesting. Probably pink. It's a very sweet color, and I like dessert."
Central Office Secretaries: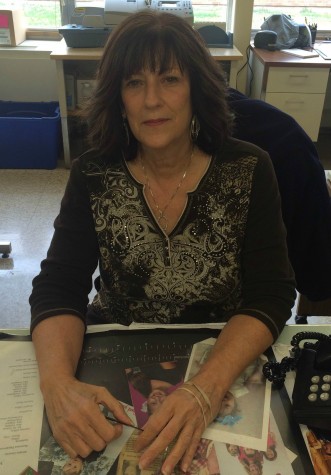 Ms. Capizzi
"Originally from Lodi, but now I live in Saddle Brook."
"A lot of office work!"
"Spending time with my grandchildren. They're my greatest interest. I love them!"
"Cheese omelette"
"Silver or gold – something sparkly because it's unique!"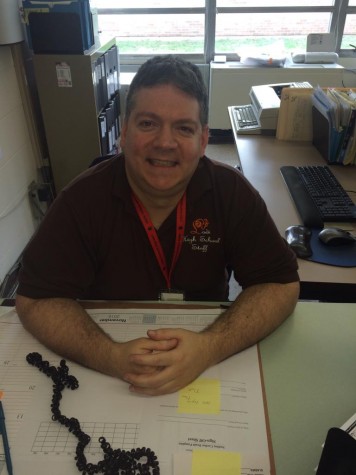 Mr. DiChiara
"Lodi, born and raised."
"A little bit of this, a little bit of that."
"I follow the weather and read.  I wanted to be a weatherman."
"I don't eat breakfast. Once in a while I have it. Maybe I should sometime."
"Blue. It's my favorite color!"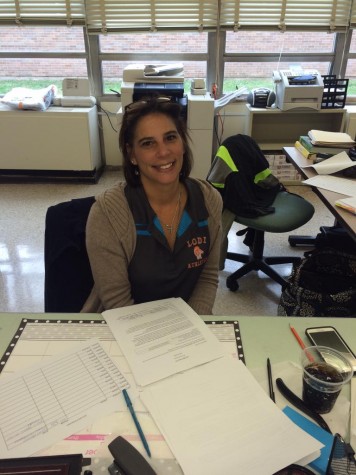 Ms. Pontillo
"Lodi."
"Answer phones, greet people, call kids to the office, enter data and many other tasks that would be too long to list."
"Scrap-booking, crafting, and reading."
"Bacon, egg, and cheese sandwich with a coke."
"Green, it's my favorite color!"
Vice Principal Secretaries: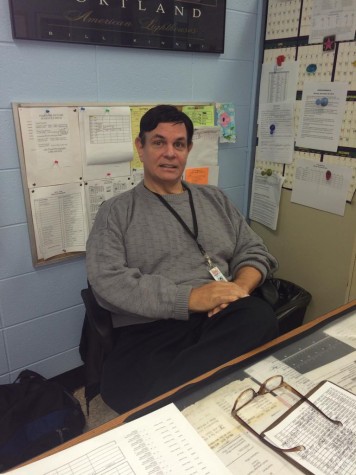 Mr. Masopust
"Lodi, New Jersey. Lived here my whole life."
"Attendance functions, speak with parents, check for class-to-class attendance, and whatever else is needed to help the VP."
"I'm a die-hard NY Ranger fan, but I also like every other sport. I also enjoy going to the gym, Broadway, and eating at good restaurants."
"Oatmeal. Plain oatmeal. I have it every morning, except the weekends when you can eat real food (like eggs)."
"I'm die-hard blue and orange. That's the way it works." *Pulls out "I bleed blue and orange" pin*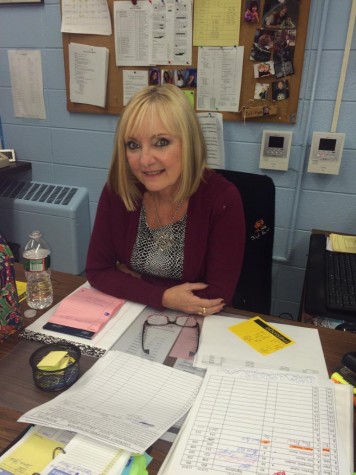 Ms. Riley
"I originally lived in upstate New York for the first half of my life and now I live in Lodi."
"Attendance, discipline issues, help out the VP, things like that."
"I like to work out at the gym and shop."
"A breakfast bar. Nature Valley's oats and honey flavor."
"A mix of pink and violet, they're my favorite colors."
A special thank you to all the secretaries in Lodi High School. Without you, most important, unnoticed tasks would not be accomplished and our school would not run as efficiently as it does!
About the Contributor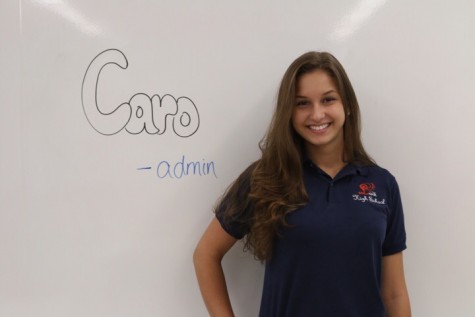 Caroline Kolenski, Admin
Q: How would you describe yourself in only five words?
A: I'd described myself as empathetic, open-minded, diligent, respectful, and responsible

Q:...