Look Your Best for Homecoming!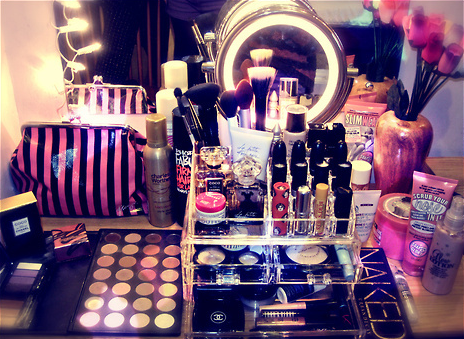 With Homecoming right around the corner, the Rampage decided to give the ladies of LHS some hair and makeup tutorials so that they can look their best. Lodi High School's own students, Amanda Najbar and Gianni Flores, demonstrate two different looks that are perfect for the roaring 20's or any occasion. Junior Amanda Najbar has been doing hair since the seventh grade by watching YouTube videos and practicing on her own. She does not plan on going into a career with hair, but she knows she can use it as a fall back plan if all else fails. Senior, Gianni Flores started to experiment with makeup when she was in seventh grade. She wants to peruse a career doing makeup, preferably for celebrities because then her name will be known. When asked what is the one thing she likes about makeup she responded, " I love how no matter how simple and beautiful a female's face is, makeup enhances it." Don't be discouraged! These looks may seem difficult to do, but once you watch this tutorial, you will become an expert.
About the Writers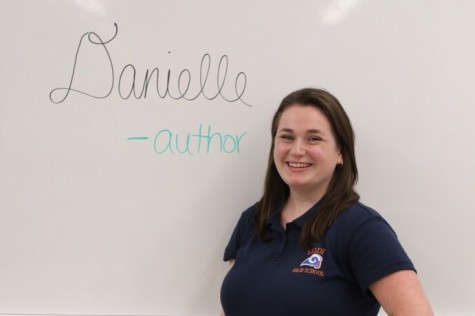 Danielle Manzetti, author
Q: What do you do on your free time (apart from school)?
A: I sing and volunteer my time tutoring and helping children at a day care.

Q: What do you...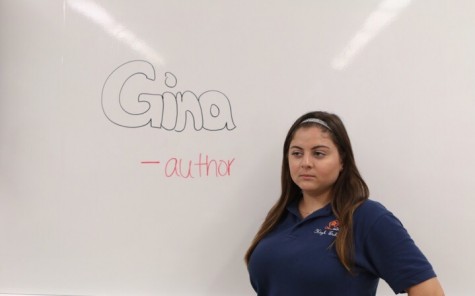 Gina Lisa, author
Q: If you could be any type of animal, which animal would you be and why?
A: I would be a zebra because they're majestic and so am I.

Q: What do you...