Rams Go to College
On Nov. 4, Lodi High School held the third annual Super Instant Decision Day. Several colleges, including Seton Hall University, Ramapo College of New Jersey, Kean University, Caldwell University, William Paterson University, Felician University, Bloomfield College, Monmouth University, Johnson & Wales University, NJIT, Fairleigh Dickinson University, and University of New Haven, attended to meet with our very own Lodi High School seniors along with seniors from Immaculate Conception High School.
Instant Decision Day is a great opportunity, not only because you can be accepted to a school(s) in the same day that you apply, but also you can learn the areas in which you need to improve. These improvements may vary from taking a standardized test again to getting more involved within the school.
In addition, this day is also a great way to save money. There are plenty of application fee waivers even for those who don't regularly get waivers and of course many scholarships received. This year, 90 students applied to 12 different institutions, 65 students were accepted, $4,425 was saved on application fees, and there was a total of $392,500 worth of scholarships awarded all on this one day. Mrs. Orosz, who is responsible for Instant Decision stated, "The Guidance Department and interns worked extremely hard to make this day a success. We are very proud of the students who participated and received acceptances as well as scholarship money on this day. Great job seniors!" On behalf of the senior class, we want to thank Mrs. Orosz and the guidance department!
Participating in the Instant Decision Day in January is highly recommended. Therefore, seniors start preparing! Also, congratulations to all the senior who were accepted on this day! The Rampage wishes you all the best in your future endeavors.
About the Contributors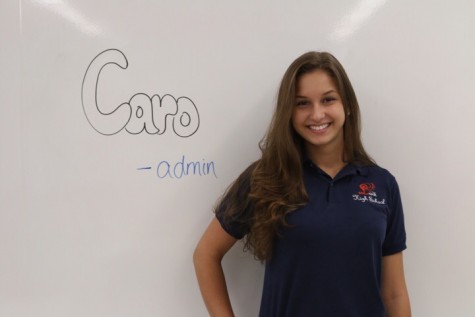 Caroline Kolenski, Admin
Q: How would you describe yourself in only five words?
A: I'd described myself as empathetic, open-minded, diligent, respectful, and responsible

Q:...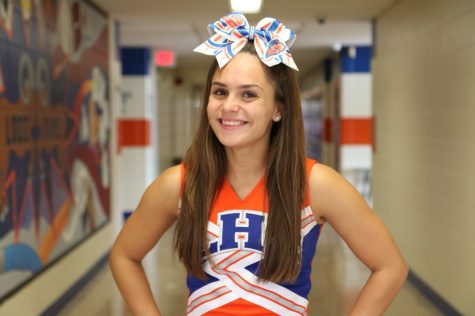 Gia Manno, Administrator
Q: What are you most excited for your senior year? A: "After looking forward to being a senior for the past 3 years, I would have to say I am most excited...