Clinton Place: New Jersey's #1 Halloween Street
Decorating for Halloween is not an uncommon practice, but one street in Hackensack, NJ takes the tradition to a different level.  The houses on Clinton Place all have different themes for their decorations, a practice which brings the community together while each family maintains their unique creativity. Anthony Scalia, an LHS graduate, Phil Stofokloff, a Ramapo College student, and I decided to shed light on this famous Halloween street.
About the Contributor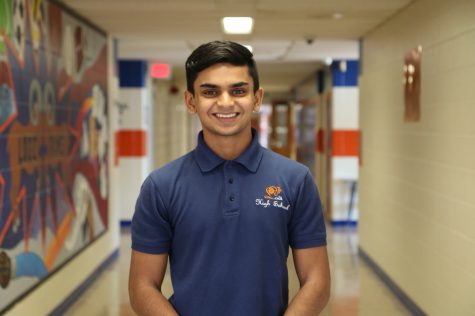 Urmil Dalal, Contributor
Q: Do you have any ideas on where you want to go to college? A: Urmil wants to apply to film schools such as, NYU, UCLA, and USC. As a backup plan, he...