The Bookworms of LHS
When asked to describe book club, President Lillian Maltese and Vice President Leyla Durmus had a lot to say. They described book club as a place where people, who have a passion for reading, come together to share their many ideas and views. Book club is a judgment free environment where strong friendships and bonds are formed; some people may even consider book club their second home.
This year, the book club plans to take on some new books. In the past they covered books such as:  The Graveyard Book, Nick and Norah's Infinite Playlist, Miss Peregrine's Home for Peculiar Children, Divergent, and The Book Thief. Throughout the year the book club will be holding several bake sales and other fundraisers, so look out for that!
Lily and Leyla both advise that anyone who enjoys reading should join the book club. New members are always welcome to attend meetings that take place on Fridays. Read on!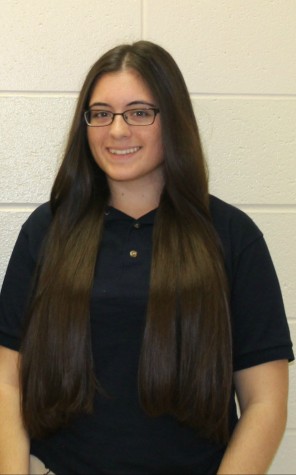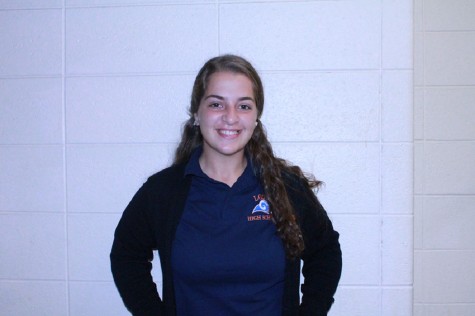 About the Contributors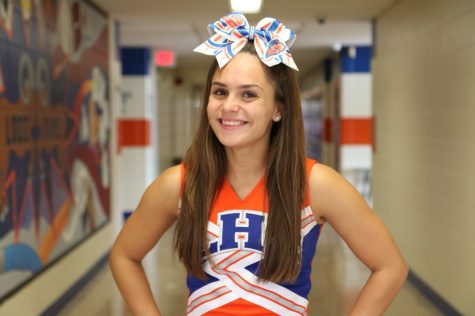 Gia Manno, Administrator
Q: What are you most excited for your senior year? A: "After looking forward to being a senior for the past 3 years, I would have to say I am most excited...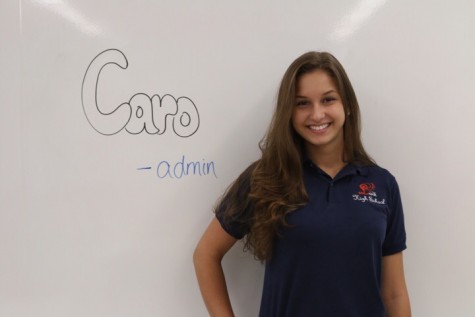 Caroline Kolenski, Admin
Q: How would you describe yourself in only five words?
A: I'd described myself as empathetic, open-minded, diligent, respectful, and responsible

Q:...