Way Longer Than Four Years
High school is a time of change. Bodies, hair styles, trends and everything else you could think of, changes. Among all that, some friendships survive the turbulent four years. We talked to some best friends who made it all the way to graduation despite everything!
About the Contributors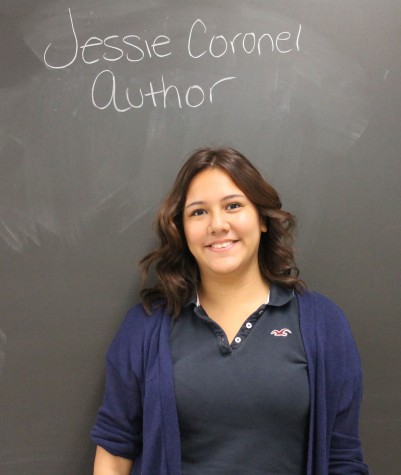 Jessie Coronel, Author
Q: Tell me five things that define Jessie

A: Dogs, history, hair, purple, and friendliness

Q: If you were part of a salad, what part would you be?

A:...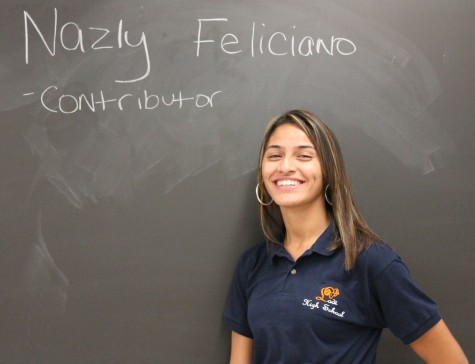 Nazly Feliciano, Author
Q: What's your favorite part about high school?

A: The sports.

Q: What sports do you play?

A: I do track and field.

Q: What colleges are...