Prom Bids 2015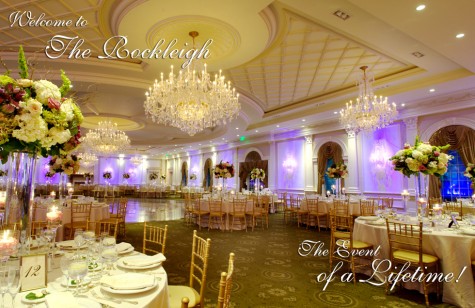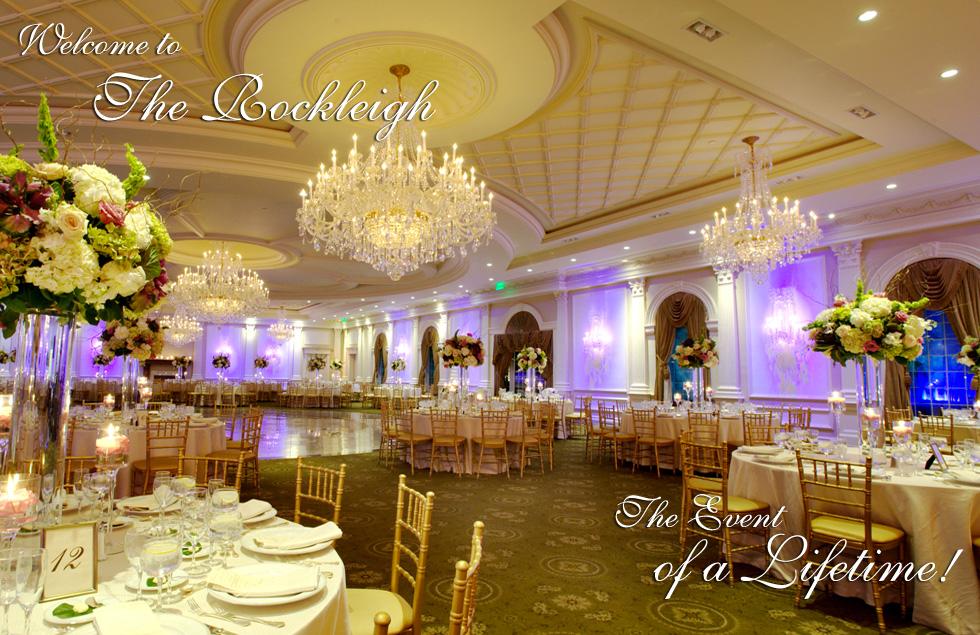 This year the annual Prom will be held at the Rockleigh Country Club on Thursday, June 4 from 7:00 p.m. to 12:00 a.m. Thanks to the abundance amount of fundraising the senior class conducted this year, the cost for an individual to attend this event will be $80 and $160 for a couple. All seniors and juniors attending this event are reminded to pick up the forms needed in lunch periods or in guidance that are due May 20! Make sure to get the forms in so the Class of 2015 will all have a night to remember!
About the Contributors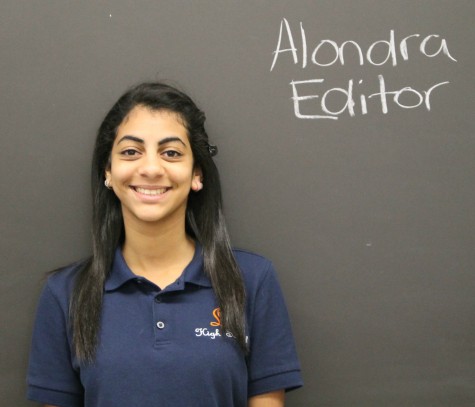 Alondra Sami, Editor
Q: Are you interested in any particular major?

A: Yes, I'm interested in journalism and/or communications

Q: Are there any colleges you're thinking...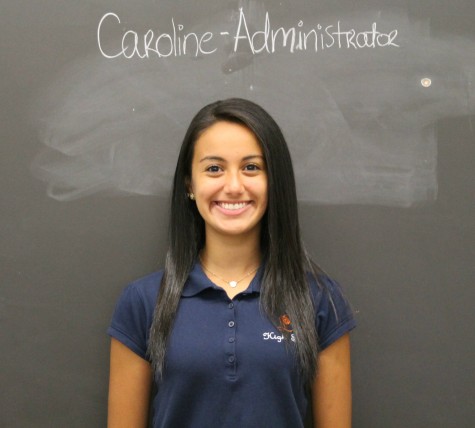 Caroline Romero, Administrator
Q: What are your favorite hobbies?

A: Dancing, of course & tennis! 

Q: Will you pursue dancing after high school?

A: Yes, I would like to...