Who Did it Better? Teachers Impersonating Students
Morgan Guarino and Joey Paladino found teachers who have a rapport with select students and asked them to give us their best impressions! After watching the video, visit the Rampage Poll to vote on who did the best impersonation. Also, check out the next edition to watch the student impersonations of the same teachers and see who did it better: the teachers or the students.
About the Contributors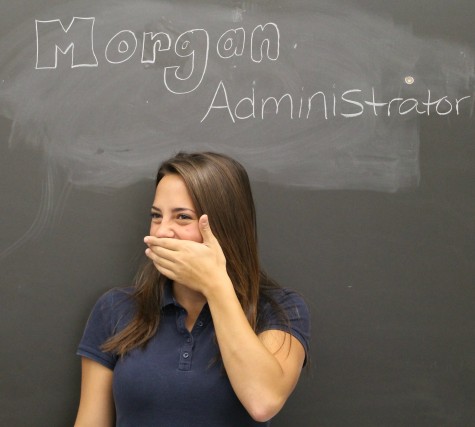 Morgan Guarino, Administrator
Q: What are your expectations for senior year?

A: I want to have a good time and to look back on it as a good memory.

Q: How do you think people...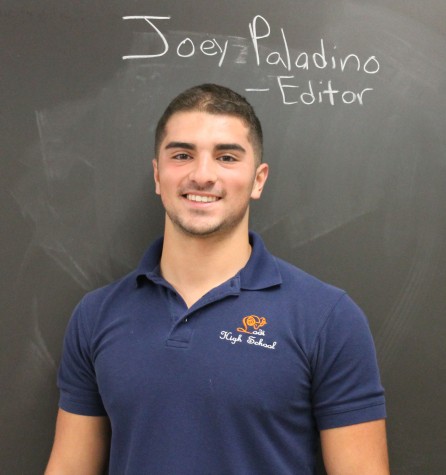 Joey Paladino, Editor
Q: What college do you plan on attending?

A: Rutgers University in New Brunswick

Q: Are you a part of any after school activities or clubs?

A:...